Steel
Powering production with reliable, cost-saving rectifiers
For over five decades, Dynapower has designed and manufactured rectifiers and transformers for the steel industry. Today our rectifiers are used worldwide in steel production and processing, powering everything from electrogalvanizing lines to DC cranes and vacuum arc furnaces.
We know the success of your steel operation depends on the reliability and efficiency of your power supplies. That's why every Dynapower rectifier is designed and built with premium-grade materials — and to the highest standards — in our 150,000 SF vertically integrated facility in South Burlington, Vermont. Our rectifiers are backed by an industry-leading warranty, and by 24/7 technical support from our experienced team of U.S.-based engineers and service technicians.
The Dynapower Difference
Each steel operation has unique processes, often in caustic environments and driven by different power conversion demands. Our engineers work alongside you to understand your process and application, to help you select power supplies that not only meet your technical and safety requirements, but also work efficiently and reliably in the harshest environments.
The Impacts of Efficiency
Because we know the efficiency of your rectifiers is key to your bottom line, we design and build our rectifiers to be as compact and efficient as possible. Our attention to efficiency not only saves valuable floorspace — it also reduces your electricity bills.
Proactive lifecycle Management
All our rectifiers, whether custom-built or standard offerings, provide rock-solid reliability and longevity that lowers their lifetime costs. To ensure maximum uptime and the greatest return on your investment, we work with you to manage the lifecycle of your rectifiers with:
24/7 telephone technical support
Preventative maintenance programs
Spare parts packages
Rectifier operation & maintenance training
Field service & repair by Dynapower technicians
Rectifier and transformer refurbishment and control upgrades
---
Power conversion products as tough as steel
Backed by an industry-leading warranty and world-class support, we provide customized solutions for powering up steel production that makes and molds the products of the world.
Downloads & Links
Not sure which type of rectifier you need? We can help. Improving your operations starts here.
Why Dynapower?
90%
of U.S. Steel mills have Dynapower or Rapid Power equipment
60
Years serving the Steel industry
---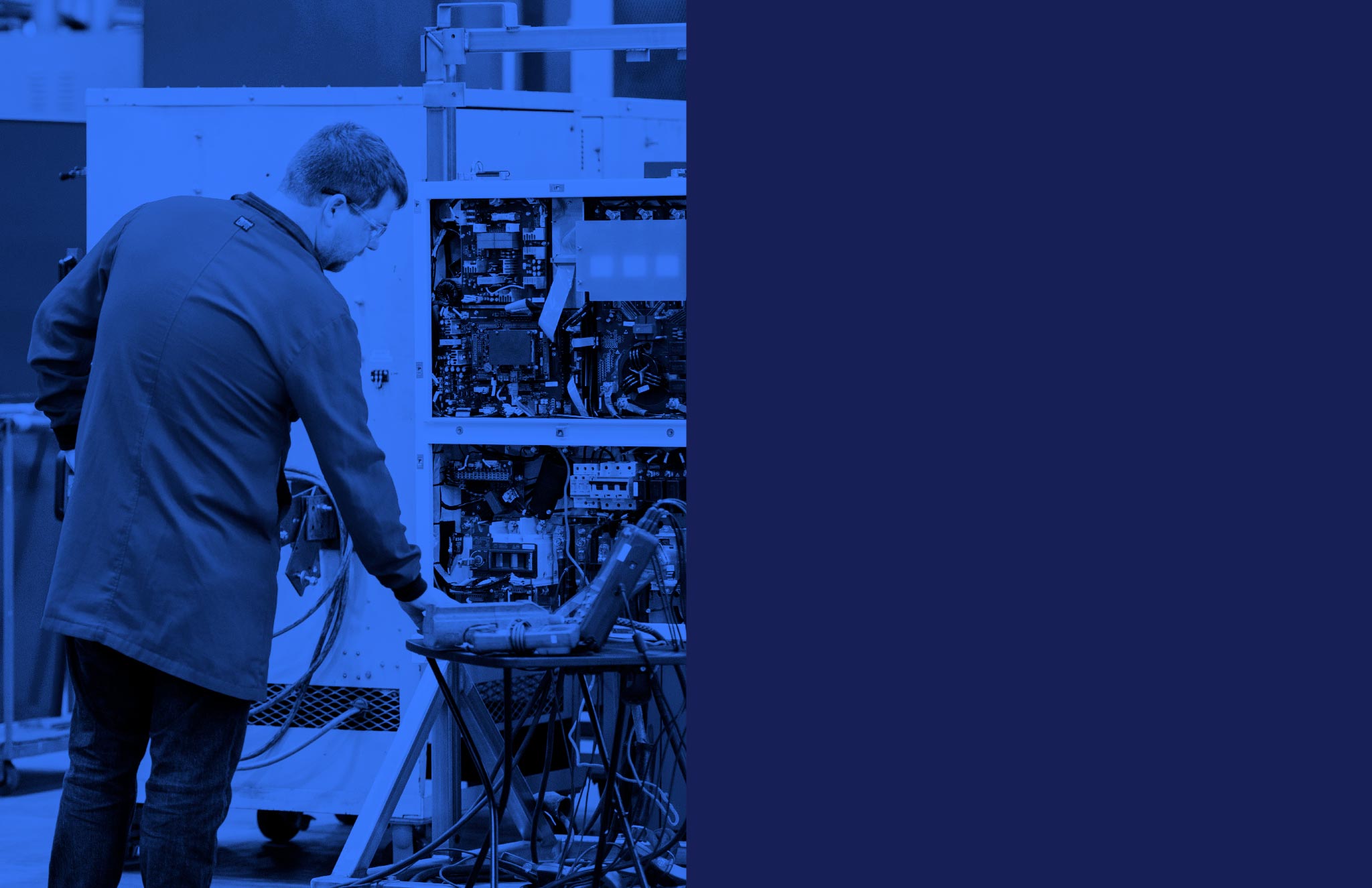 Discover what Dynapower can do for you. Call us at (802) 860-7200 or fill out our form to schedule an appointment with us today.