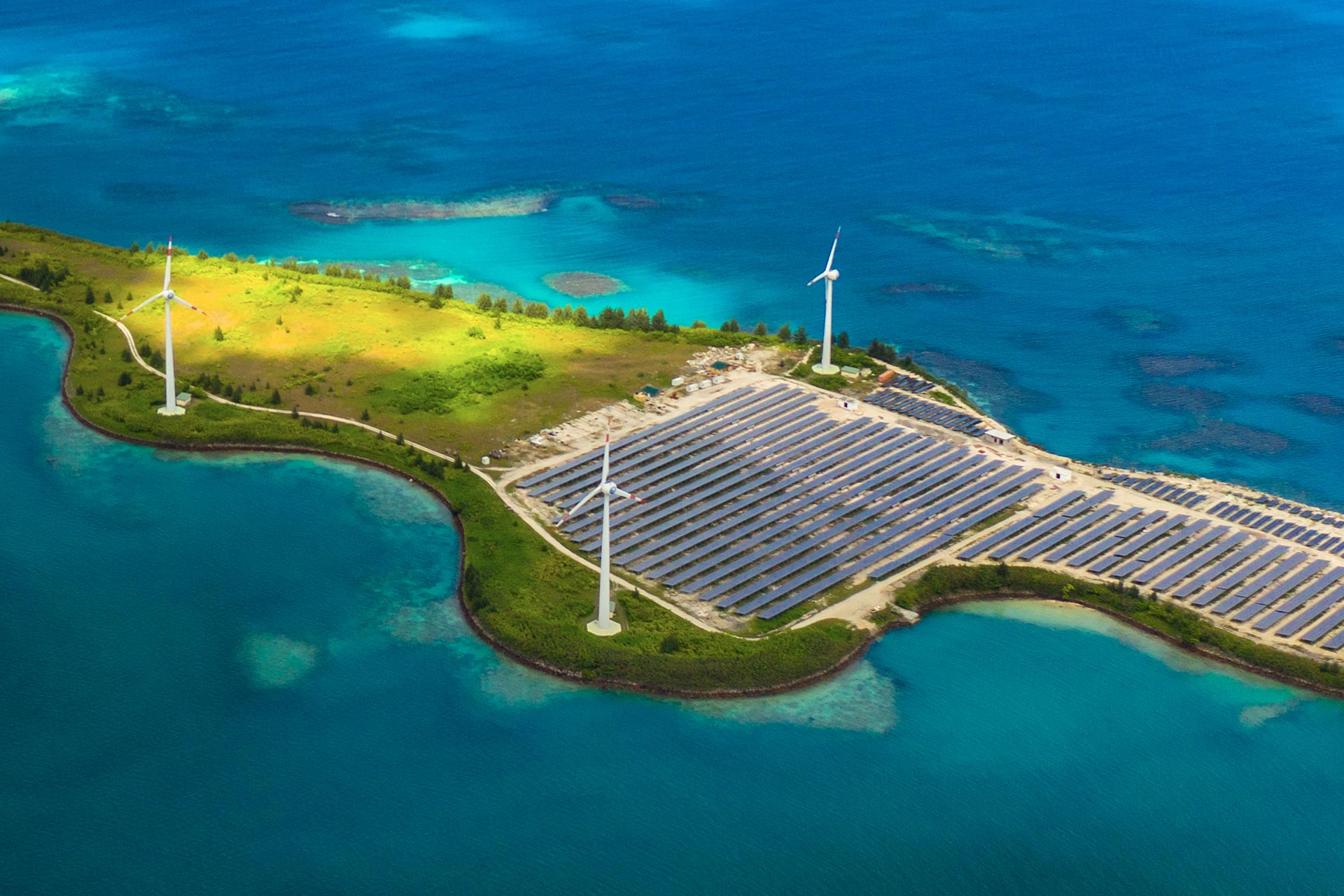 Microgrid Energy Storage
Proven solutions and expert support for systems at any scale
With Dynapower's fourth-generation inverters and long history with microgrids, we deliver the right products for each individual project, backed by deep design and engineering expertise. Our patented Dynamic Transfer enables fast, autonomous grid to off-grid switching, and our systems can black start small to large loads.
A range of microgrid solutions
For small commercial through utility scale microgrid energy storage, Dynapower provides partners, developers and integrators with the building blocks of stable and resilient systems. Our solutions meet a range of needs — from fully integrated systems that include transformers and battery systems, with all required certifications, to PCS with our BESS Integration Hub, to integration support and protection with different battery cell and rack providers.
Your partners in support
Our expertise can guide the way through complex design challenges. Understanding the loads the microgrid will support allows us to ensure the system can handle those loads without client interactions. We provide clarity on isolation requirements, guidance on the required certifications, and support with protection and grounding strategies. Dynapower's trusted name in the industry is backed by our U.S.-based engineering and support services. Partnering with us reduces your design time and equips you to select exactly the equipment your system needs.
---
---
Typical Application
Support for microgrid systems of all sizes
From small systems to complex, integrated builds, Dynapower's energy storage systems are the microgrid solution of choice, with our patented Dynamic Transfer capabilities.
Downloads & Links
Microgrid Capabilities
Don't be surprised when a microgrid is not suitable for the project.
Dynamic Transfer for Critical Backup Power
Dynapower inverters create grid stability in unpredictable environments
Why Dynapower?
15
Years developing energy storage technologies
5
Continents with Dynapower energy storage solutions installed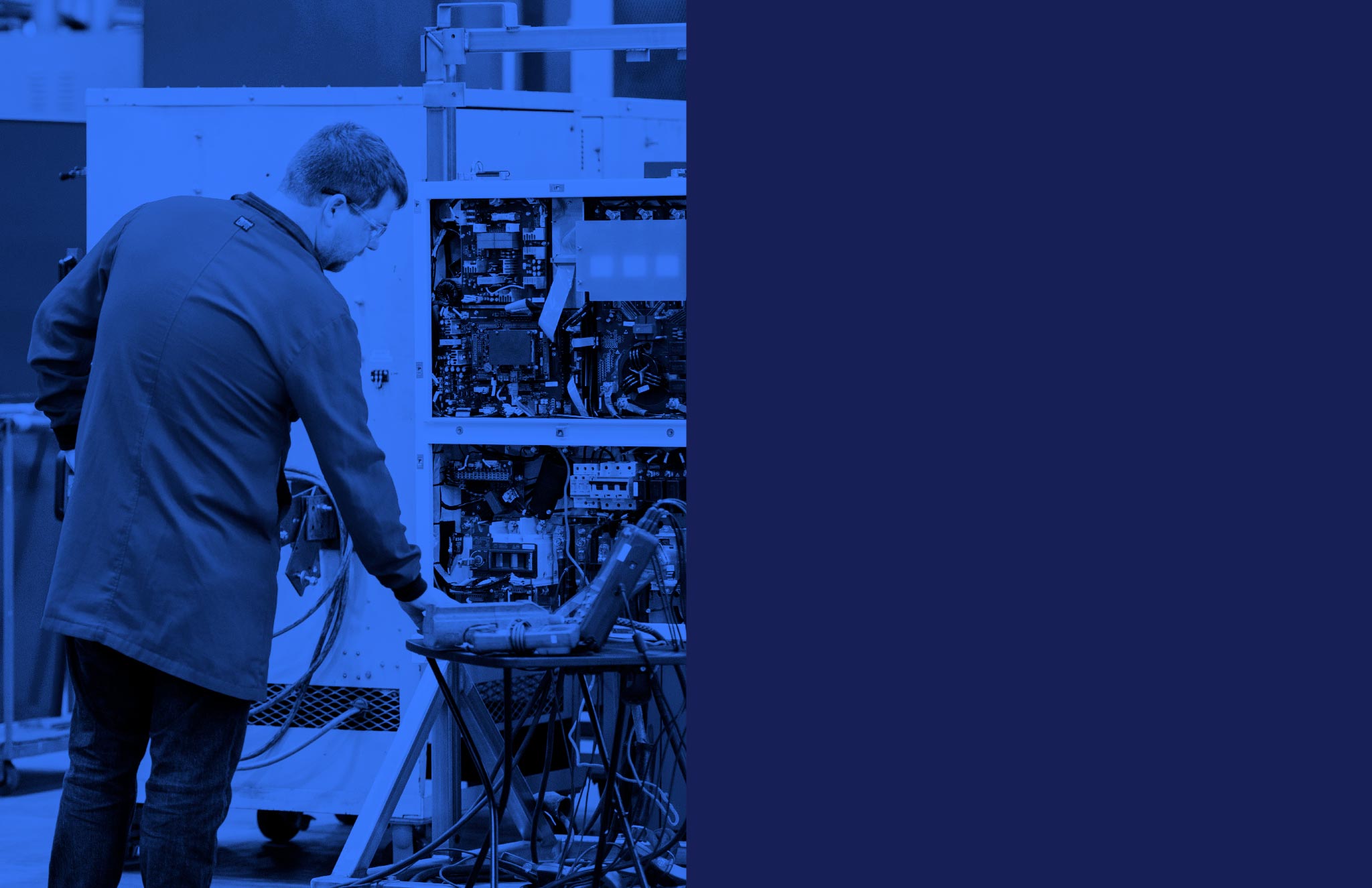 Discover what Dynapower can do for you. Call us at (802) 860-7200 or fill out our form to schedule an appointment with us today.