Custom SCR Rectifier
Flexible and upgradable for reliable DC power
Our custom SCR rectifiers can be engineered to power your company's specific needs with your choice of input and output ratings, controls, enclosure options, and other features.
Companies often choose a custom rectifier to power a very specific industrial or manufacturing process. We offer a full line of air-cooled and water-cooled custom SCR rectifiers that serve a wide variety of applications, including plating, anodizing, DC cranes, hydrogen production, and steel production.
Reasons to choose a custom SCR rectifier:
Higher power ratings than are available with our pre-engineered RapidX SCR rectifiers
Specific safety requirements within your plant that call for custom rectifiers
The need for additional features so that maintenance can be safely performed on a high-voltage rectifier, or a rectifier with very high arc flash potential (for example, a custom-designed preventative maintenance port or a special layout for reduced risk to maintenance personnel)
Processes with high precision or high volume that require additional resiliency features to minimize downtime
All of our rectifiers are designed to the highest safety standards to mitigate inherent safety risks. With the most comprehensive warranty in the industry, our rectifiers ensure years of maintenance-free operation and a long operating lifetime.
System Advantages
Fully customizable for your specific application and safety requirements
Industry-leading 5 year comprehensive warranty
Flexible controls options
Built-in hardware protection features
System Overview
AC Input
Up to 6000VAC
50 or 60Hz
Other voltages and frequencies available on request
DC Output
Up to 50,000ADC (higher current available on request)
Up to 1000VDC (higher voltage available on request)
Cooling
Forced Air
Direct Water
Closed Loop
Ripple
≤5% at Full Output
Multiple Ripple Filter Options Available
Communications Interface
Ethernet IP
Modbus TCP
Analog (4-20mA and 0-10V
Profibus
DeviceNet
Standard Protection Features
Over-Current
Over-Voltage
Over-Temperature
Short Circuit
Voltage Stabilization (± 0.5%)
Electronic Peak Current Detector
Step-Start Circuit on AC Line
SCR Watchdog
Applications
Metal Finishing
Hydrogen Production
Steel
Mining
Control Options
A programmable touchscreen controller designed to give users maximum control over their units. Easy-to-navigate graphic display and user-friendly recipe storage makes automating your processes is fast and easy.
An intuitive touchscreen interface that allows you to store recipes, easily diagnose faults, and record objective evidence for between 1 and 10 rectifiers of varying outputs.
The Dynapower process controller is a PC-based graphical interface application designed for metal finishing process control with Dynapower rectifier systems. One laptop or desktop-based application can provide control, monitoring, data logging and automation for up to ten rectifiers.
A programmable controller designed to be flexible, reliable, and user-friendly. Precision digital controls and intuitive recipe storage make it quick and easy to automate, and ensure you get the exact unit output needed.
Perfect for processes that do not require specialized outputs, our analog controls are designed to be as reliable and straightforward as possible, ensuring you get the unit control you need while withstanding the harshest environments.
Downloads & Links
Want to learn more about our Custom SCR Rectifiers? Check out our product information below for technical specifications and other essential product information.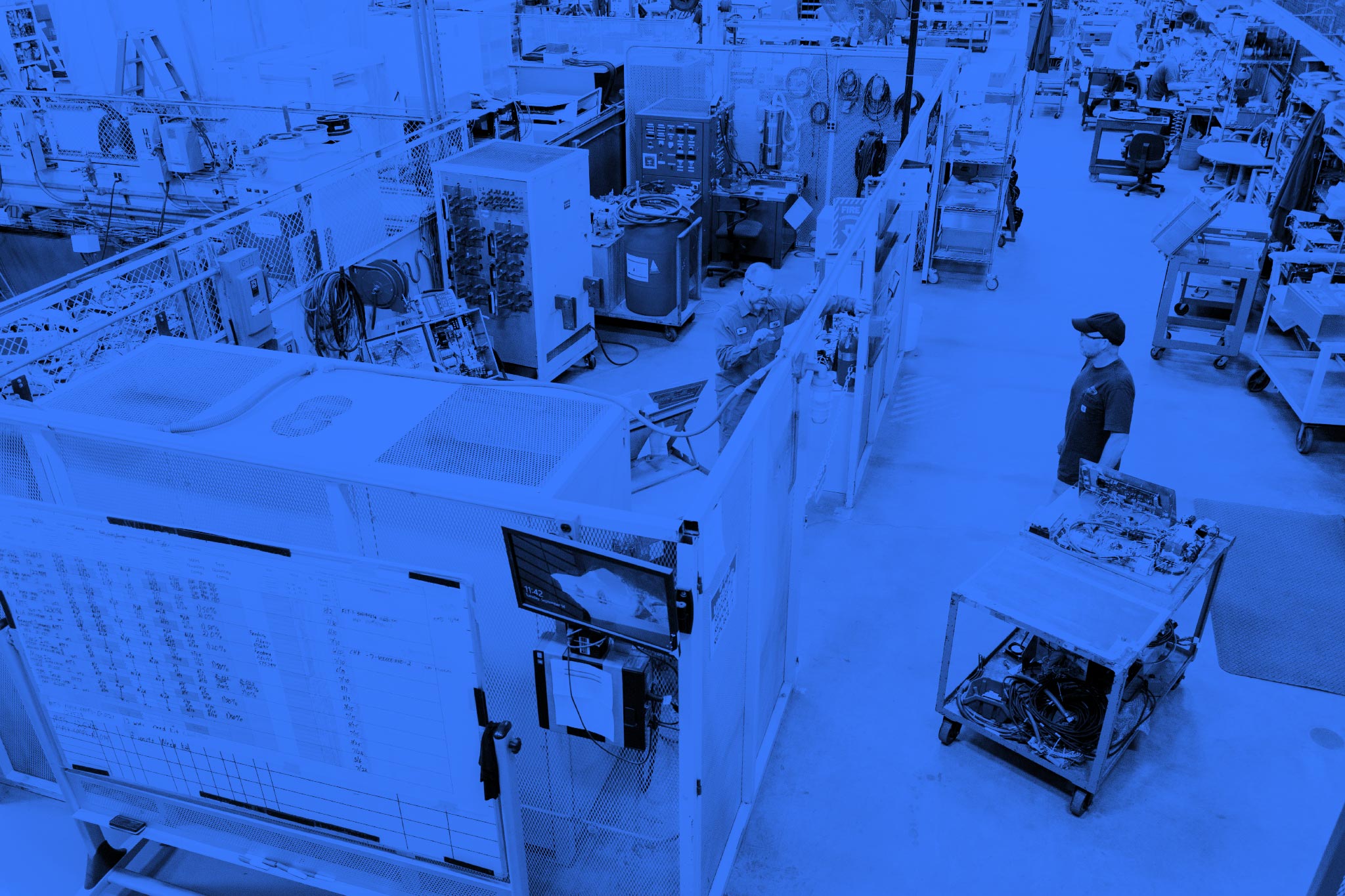 Let's power up together
Take the first step toward a higher level of performance and reliability. Call us at 1 (802) 860-7200 or click the link below to schedule an appointment today.