Energy storage and power conversion systems to dramatically advance our resilient, clean energy future.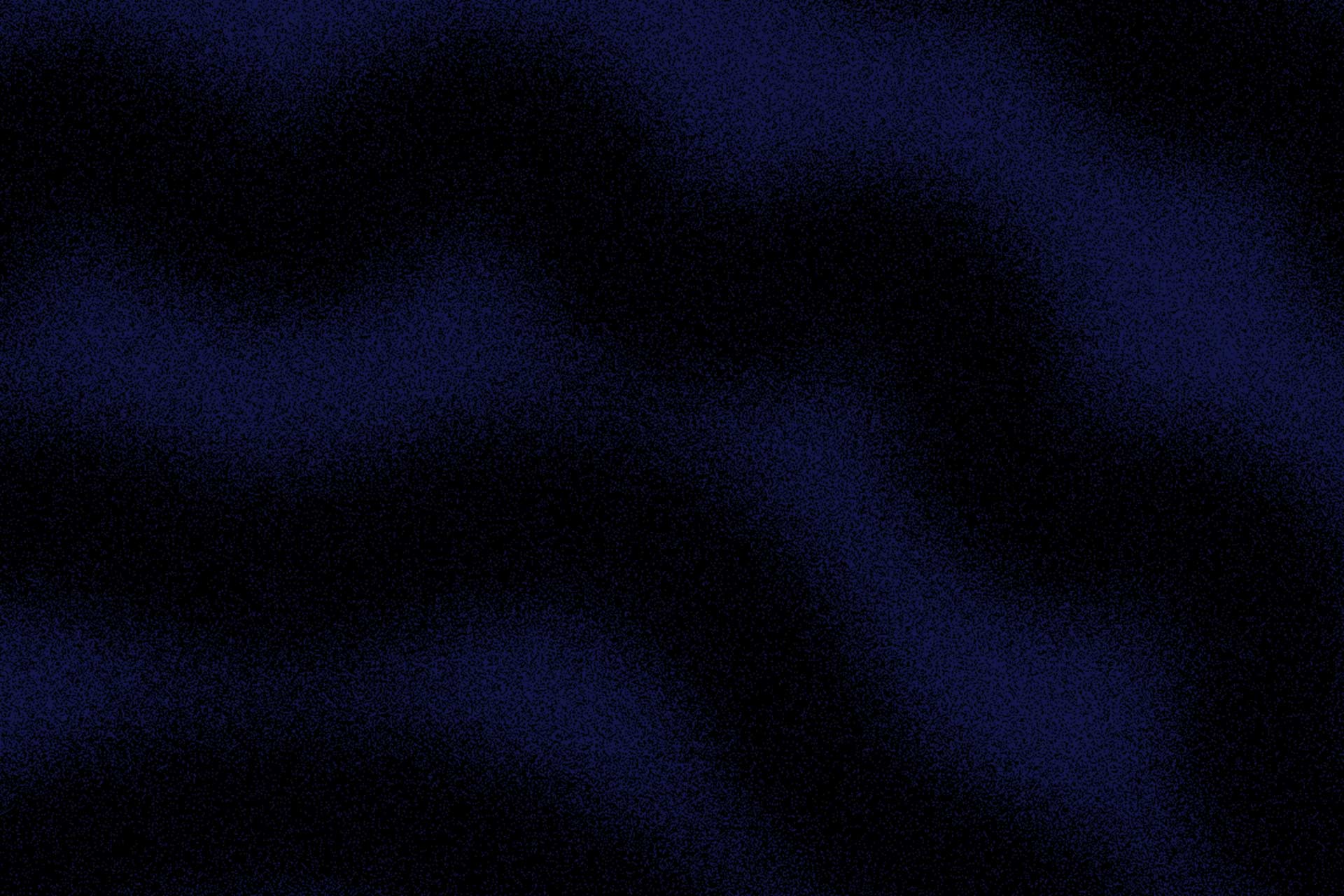 We are powering the world's leading brands and institutions — with reliable solutions in energy storage systems, inverters, DC converters, rectifiers, and custom transformers.
---
Worldwide Service & Support
We offer a robust suite of services and support for Dynapower products and other brands of rectifiers. From field service and preventative maintenance plans to controls upgrades and training opportunities, we're dedicated to providing services to keep you powered up and expert advice to ensure you get maximum value from your Dynapower technologies.
---
Power in Expertise
We understand the complex challenges our customers face. Our team of experts produce custom engineered solutions, maximize the uptime of critical equipment, and respond rapidly to customer needs — wherever they may be.
---
Power in Partnership
Connecting power to purpose means more than just helping our partners achieve their goals. It means doing our part to help steer the energy landscape toward ever-renewable practices. See how we're confronting the globe's most challenging demands today.
Industry Spotlight: Hydrogen
We're creating partnerships around the globe to scale up the power of green hydrogen and hydrogen fuel cell technology. Our innovative power conversion solutions can support a wide range of hydrogen production projects to unlock its full potential as a clean energy fuel source. The energy revolution is here—learn more from our experts.
Learn more
---
Why Dynapower?
36k
Power conversion units deployed worldwide
1.2
Gigawatts of clean energy systems commissioned globally
60
Years serving customers worldwide. Since 1963.
5
Continents on which our products are installed
24/7
Technical support and field service worldwide
Our history is powerful
Power conversion systems are what drives us forward, bu­t our inner power is what's kept us looking ahead for the past 60 years. Since 1963, we've focused on a vision for creating a better world—and we're making it a reality with clean energy products installed all over the globe. Learn more about our history, what drives us, and where we're going next.
From Our Blog
As discussed in my two previous blog posts, augmentation is a reality most BESS operators will have to face. There are many strategies that can be used to minimize the cost and impact of augmentation. One such approach is…
John Springer, Dynapower's eMobility Segment Manager, recently chatted with Ryan Maughan with the eTech Learning podcast on the current state of the Emobility market, the potential impact on the power grid, and many other interesting subjects. Below are some…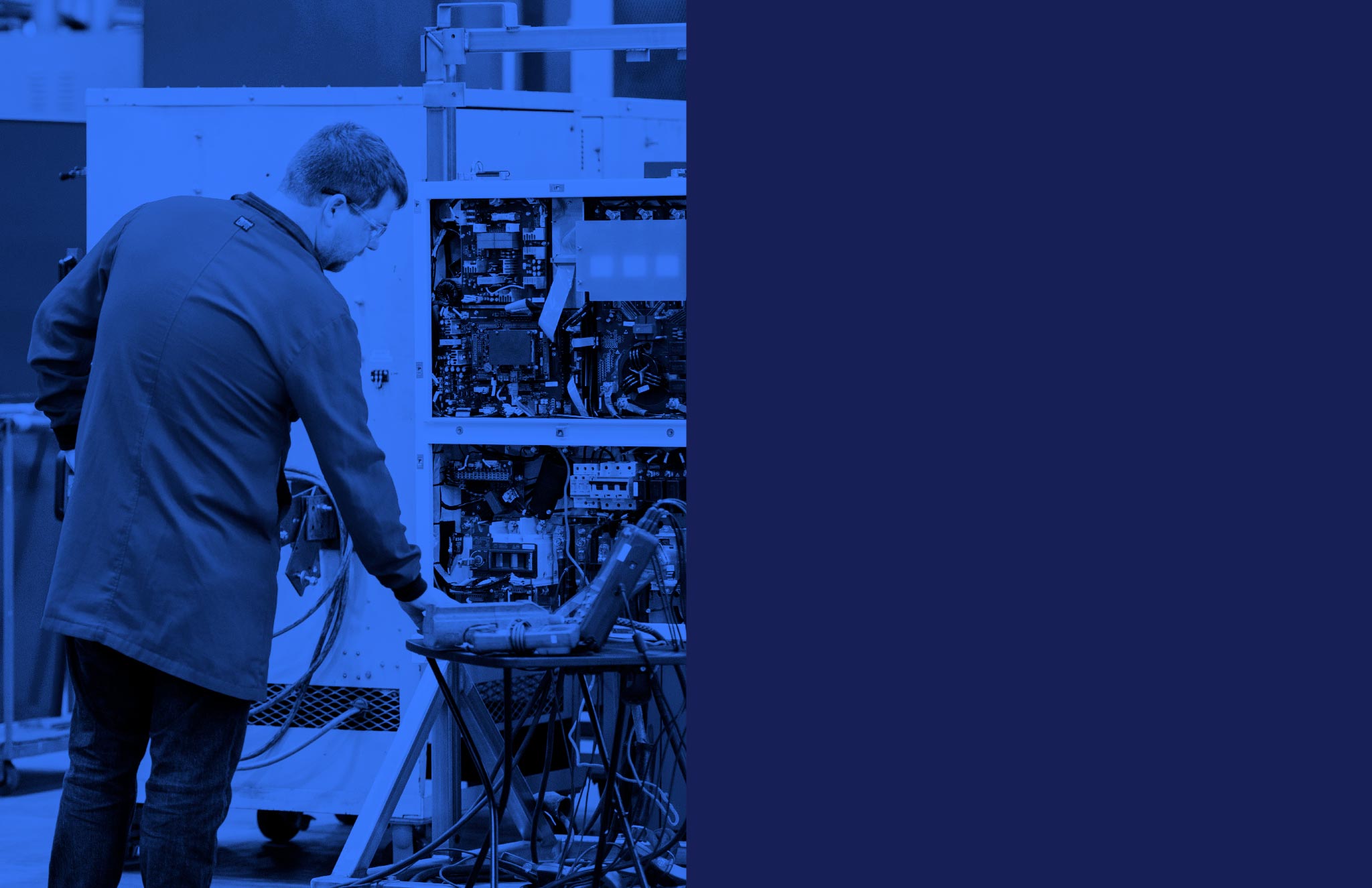 Discover what Dynapower can do for you. Call us at (802) 860-7200 or fill out our form to schedule an appointment with us today.