24/7/365 Technical Support
Worldwide support and technical expertise when you need it.
Your team of TECHNICAL experts
We are dedicated to the maximum reliability of your Dynapower equipment. Our staff of technical support professionals includes technical support specialists, field service technicians, customer service reps, and a full complement of electrical and mechanical engineers. We've got you covered with real-time phone support to help you make the best decisions for your equipment and your business.
When additional support is required, we're there for you and can rapidly deploy a service technician to your location. We maintain an extensive team of field service technicians, stationed nationwide for deployment.
support around the clock
We are proud to be the only manufacturer of industrial-scale power conversion equipment to offer a 24/7/365 technical support line for both rectifiers and energy storage units. Simply call with your equipment information, and our dispatch team will connect you with the appropriate technician to help solve your issue — any time, day or night.
Timely, responsive service
With over 28,000 pieces of equipment in the field, we're focused on delivering exceptional support with an unparalleled level of product knowledge and responsiveness.
---
---
Save money and increase uptime with a Preventative Maintenance plan
Proactive planning is the best way to avoid costly downtime and emergencies. We offer a variety of Preventative Maintenance Plans to ensure your equipment's ongoing reliability and operational efficiency — including customized plans with guaranteed emergency response times. With a Preventative Maintenance Plan, your production stays on schedule and you get valuable peace of mind.
Our plans cover Dynapower, Rapid, and all other major makes and models of power conversion and energy storage equipment.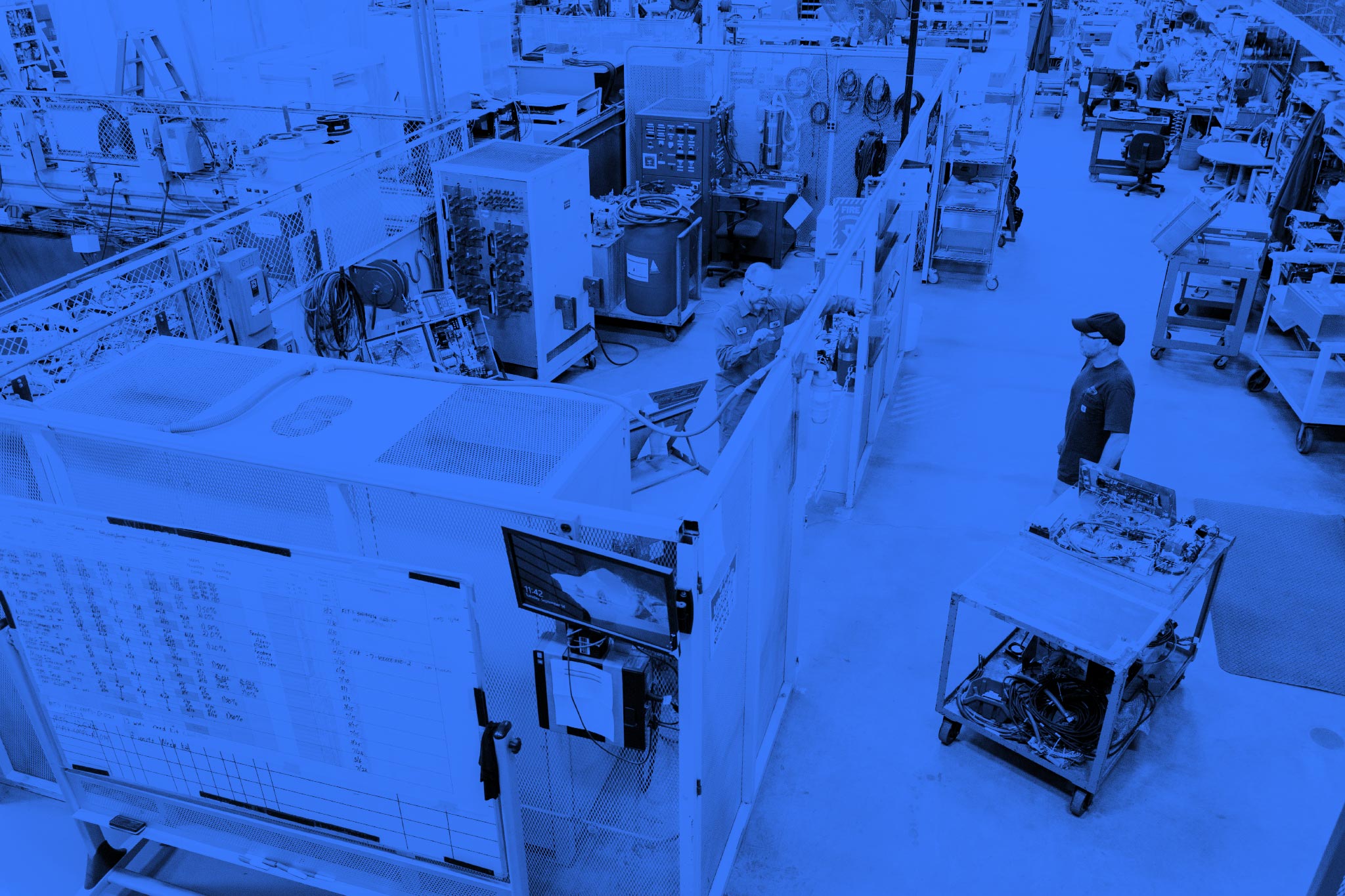 Power ahead with us
Interested in knowing more about services and support at Dynapower? Call us at 1 (802) 860-7200 or click the link below to reach out to us. We look forward to hearing from you.