Metal Finishing
Metal finishing rectifiers and power supplies you can rely on.
Since our founding in 1963 in Detroit, Dynapower has designed and manufactured rectifiers and switch mode power supplies for thousands of metal finishing shops and OEMs worldwide.
Today, we're a reliable one-stop shop for all things rectifier — from custom designed and built power supplies to spare parts, preventative maintenance, and field repairs.
We know from decades of experience that your operation depends on the reliability and precision of your power supplies. That's why all of our plating rectifiers and anodizing rectifiers are designed and built to the highest standards with premium grade materials. Every power supply from Dynapower is backed by a comprehensive warranty, with 24/7 technical support from our industry-leading team of power electronics engineers and service technicians.
To help save money and expedite delivery of your next rectifier purchase, we now offer Dynapower's new RapidX line of pre-engineered SCR rectifiers and RapidX modular air-cooled SMPS. Both products feature the latest in rectifier control options and will guarantee a return on your investment.
Advanced Process Controllers
Our new PC-based process controller and multi-rectifier controller help maximize the efficiencies of your metal finishing process while ensuring standards compliance. Both enable control of your rectifier fleet from a single touchscreen on your desktop, laptop, or tablet, and both offer recipe creation and storage plus data logging for objective evidence.
---
Reliable power for metal finishing
With our pre-engineered and custom rectifiers, comprehensive warranty, and 24/7 technical support, Dynapower is a trusted partner metal finishers rely on to power up their craft.
Downloads & Links
Not sure which type of rectifier you need? We can help. Improving your operations starts here.
By The Numbers
5
Continents with installed equipment
60
Years in the Metal Finishing industry
---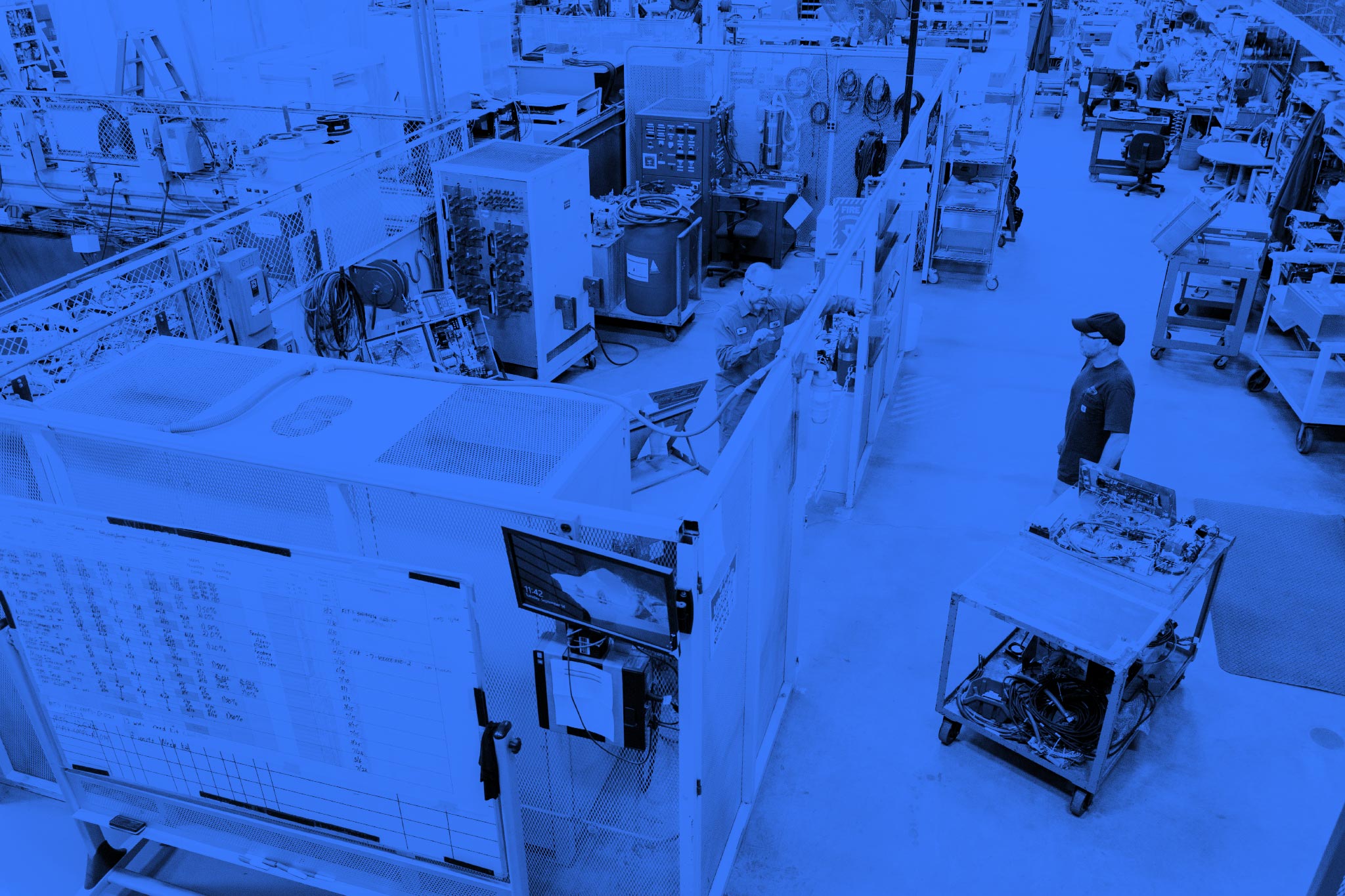 Power ahead with us
Interested in knowing more about services and support at Dynapower? Call us at 1 (802) 860-7200 or click the link below to reach out to us. We look forward to hearing from you.