Field Service
Worldwide equipment repair and maintenance.
Knowledge and experience you can count on
No matter where you are, we help ensure the reliability and availability of your equipment. Our field service team is skilled in all aspects of on-site repairs, maintenance, and planning for your rectifier, energy storage system, converter, or transformer. This includes not just Dynapower and Rapid equipment, but any manufacturer's equipment.
We've met the challenges of increasing quality needs by investing in a sizeable field service team that can be rapidly deployed around the world, armed with the right tools, schematics, testing data, and documentation for any service job.
Field services performed
We can handle any job — big or small, high precision or high volume. Let our experts come to you for the following services:
Commissioning
Equipment Evaluation
Repairs
Preventative Maintenance
A network of technical expertise
We regularly collaborate with several partner companies in our distribution network, as well as our service network of experienced and certified support staff. This highly coordinated approach helps us get the job done right in the shortest timeframe possible.
---
Expedited response times with a Preventative Maintenance Plan
When you sign up for a Dynapower Preventative Maintenance Plan, not only will you receive regularly-scheduled service by qualified technicians — you'll have the extra benefit of expedited response times in the event of an emergency. This helps your production to stay on schedule and gives you valuable peace of mind.
For customers with critical uptime needs, our Platinum Preventative Maintenance Plan is the way to go, with the fastest response time and emergency visits. All plans cover Dynapower, Rapid, and all other major makes and models of power conversion and energy storage equipment. You can review and compare all of our Preventative Maintenance Plans below.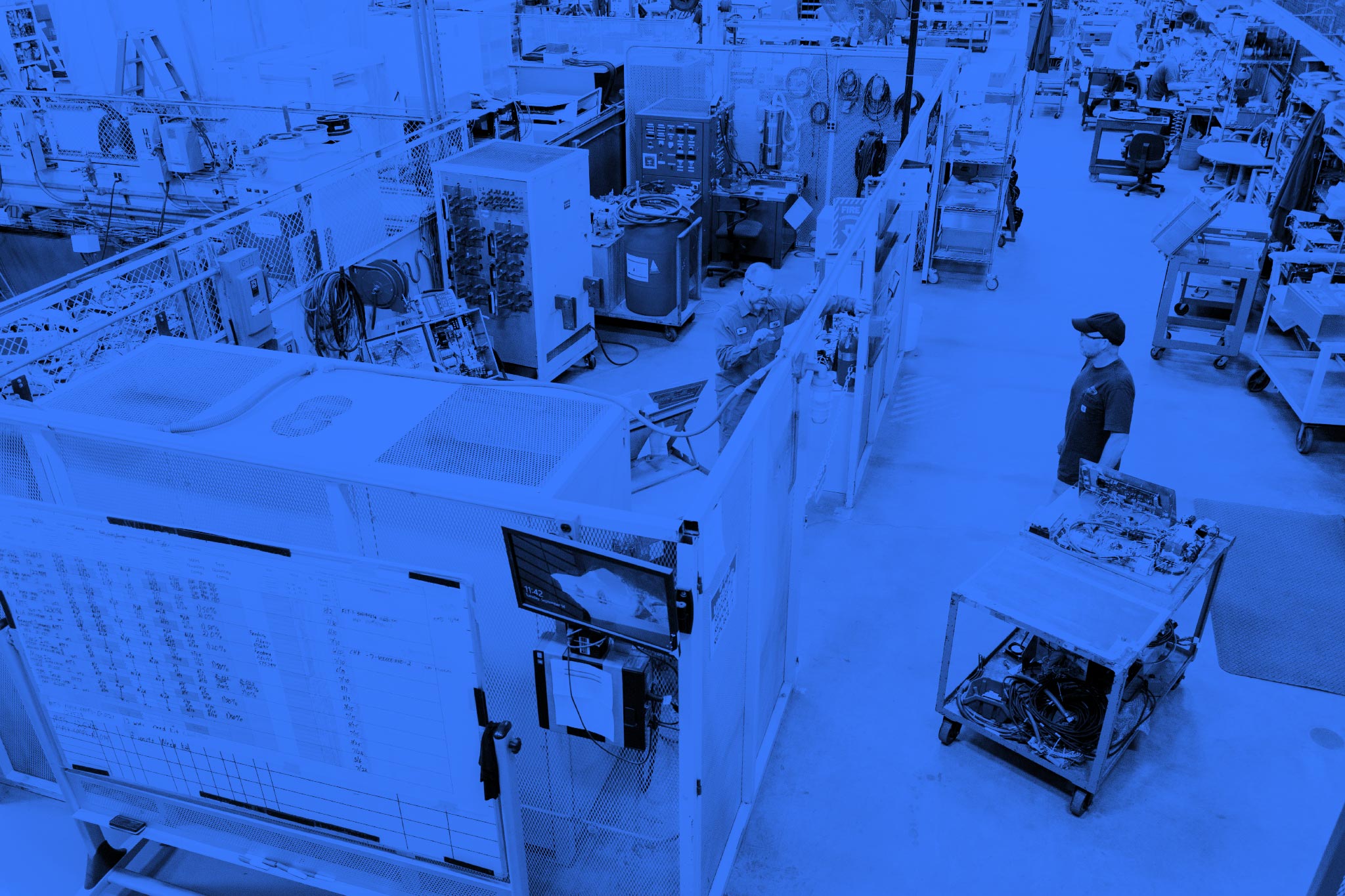 Power ahead with us
Interested in knowing more about services and support at Dynapower? Call us at 1 (802) 860-7200 or click the link below to reach out to us. We look forward to hearing from you.