Energy Storage for EV Charging
Reliable and economical energy storage for EV charging
Dynapower designs and builds the energy storage systems that help power electric vehicle charging stations, to facilitate e-mobility across the globe with safe and reliable electric fueling.
In many cases, the power grid can't support the amount of energy that EV charging stations require, and upgrading the grid to meet these needs is expensive. Energy storage offers a lower-cost alternative — and its added benefits include the ability to reduce demand charges through peak shaving, provide backup power in the event of a grid outage, and support the additional power demands of DC fast charging, significantly cutting costs and increasing profitability.
For customers who combine electricity from the grid with renewable sources, we equip them with a reliable energy storage system that not only saves on demand charges, but allows them to sell power back to the grid in utility service markets.
Wide-ranging capability
Dynapower energy storage systems are built for EV charging applications that range from 100kW to 5 and 10MW projects. This means we can serve smaller systems, such as local fueling stations, up to larger ones associated with fleet charging for delivery services and bus depots.
Along with our energy storage systems for EV charging, our DPS-500 DC-to-DC Converter can also be utilized to connect a solar PV array to an EV station, providing power from renewable energy.
---
Energy storage that moves us
Our energy storage systems are behind the wave of electric vehicles and EV charging stations — solutions that are moving the world toward cleaner transportation.
Downloads & Links
Learn how energy storage helps increase profitability at your charging stations.
By The Numbers
15
Years developing energy storage technologies
5
Continents with Dynapower energy storage solutions installed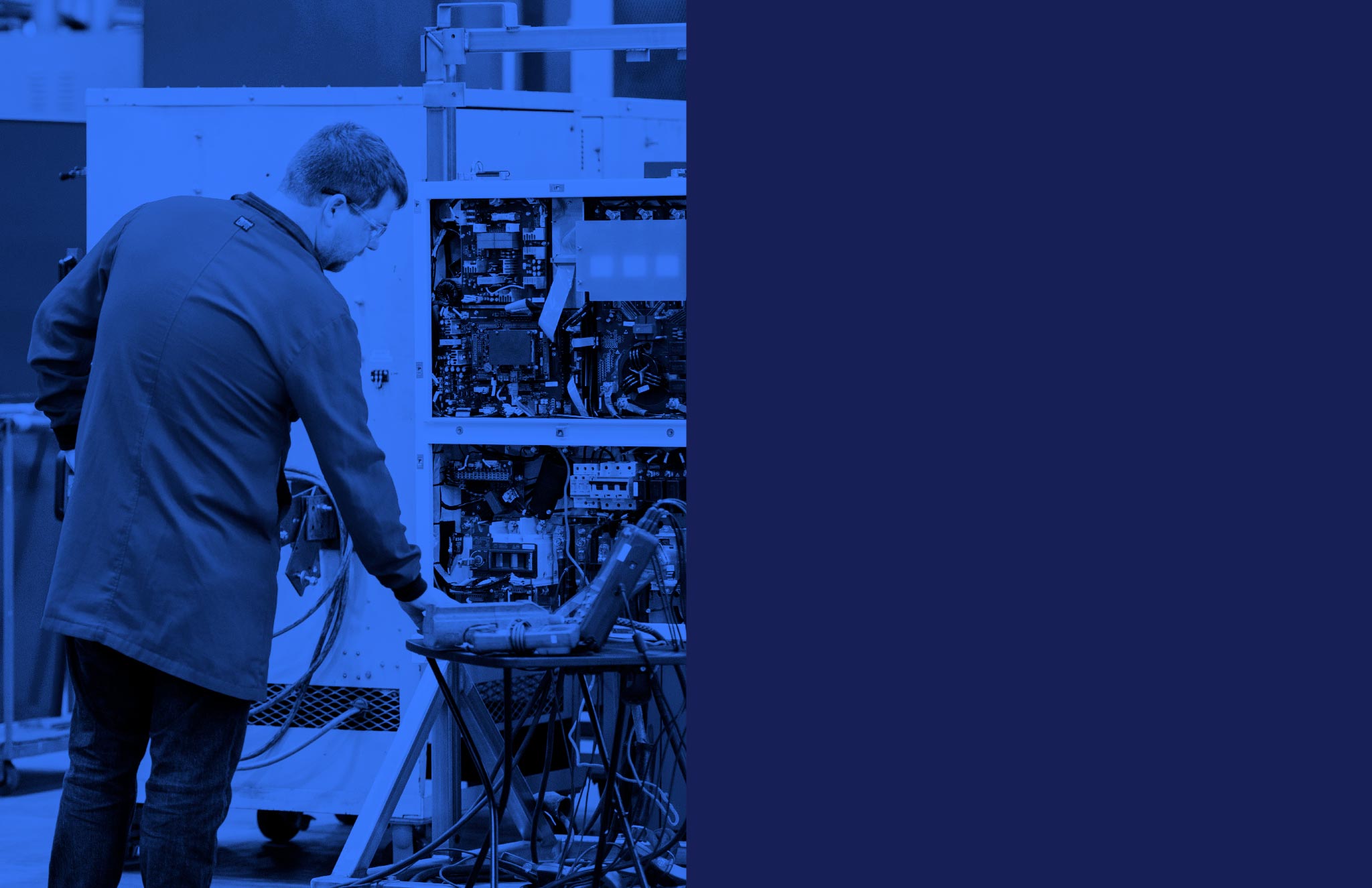 Discover what Dynapower can do for you. Call us at (802) 860-7200 or fill out our form to schedule an appointment with us today.