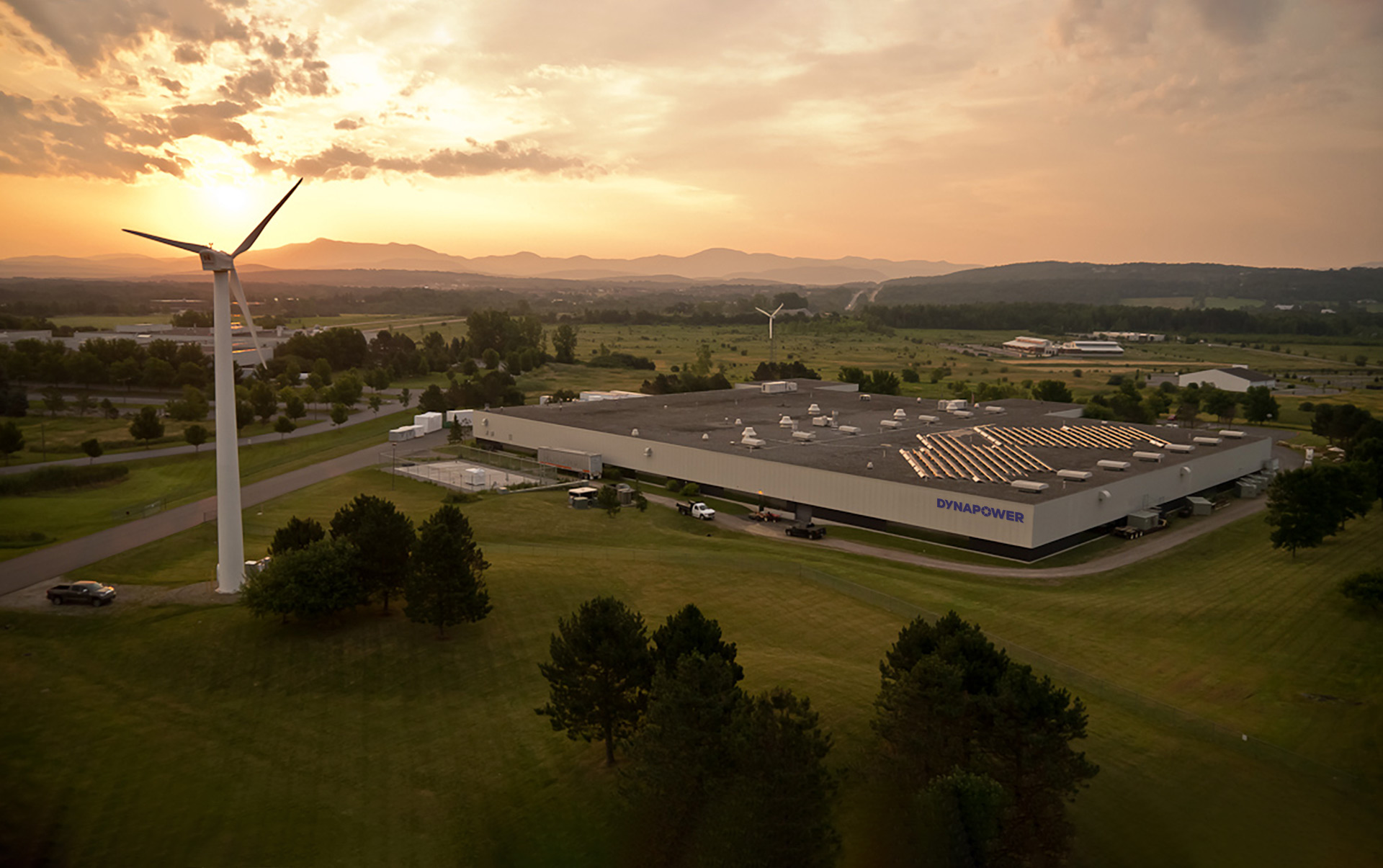 Contact
Let's power up together.
Feel free to reach out by phone or through the contact form below.
Dynapower
85 Meadowland Drive
Burlington, Vermont 05403
+1 802-860-7200
We're hiring!
We currently have open positions for Production Technicians, Test Technicians, Electrical Engineers, Mechanical Engineers, and Key Account Managers. Apply online today!
Regular business hours:
Monday through Friday
8:00 – 4:30 p.m. EST
After-Hours Emergency Technical Support
Our after-hours team is available from 4:30 p.m. to 8 a.m. EST on weekdays and all day Saturday through Sunday.
Should your equipment go down and you need remote support during these hours, please call:
United States: +1 (800) 332-1111
International: +1 (802) 860-7200
Contact Us
We'd love to hear from you.
Want to learn more? Let's talk! Call 802-860-7200 or fill out the contact form and we'll be in touch within 24 hours or by the next business day.