Preventative Maintenance
Ensure maximum equipment uptime and performance.
When you're protected with a Preventative Maintenance Plan, you have the peace of mind that comes with knowing your systems are well-maintained and in compliance with industry standards. Your equipment is inspected and adjusted on a regular basis, and its reliable operating life is extended — which helps to ensure the strength and sustainability of your business.
PLAN options that work for you
With a Preventative Maintenance Plan, a Dynapower factory-trained technician visits your facility at regular intervals and works with your maintenance team to ensure the ongoing reliability and performance of your equipment. Based on decades of service experience, our plans are available in 4 different service levels and cover a series of health, safety, performance, and compliance checks. They are designed to extend mean-time-between-failures, raise overall equipment effectiveness, and allow your production to stay on schedule.
all makes and models
Our plans cover all rectifiers, converters, and transformers — not just Dynapower and Rapid brands, but those of any manufacturer.
Process know-how
At Dynapower, we don't just know the equipment. We understand the processes they power. We service a wide range of industries — including energy, defense, and manufacturing — that rely on us to keep their power conversion and energy storage equipment running smoothly.
Plans that pay for themselves
Our Preventative Maintenance Plans pay for themselves over time, all while keeping processes running smoothly and safely. For a fleet of equipment, preventative maintenance is literally pennies on the dollar compared to the cost of downtime or equipment failures.
---
Dynapower Preventative Maintenance Plans
Bronze
Silver
Gold
Platinum
Qualitative report on Rectifier state of health
A detailed report of the health and safety of each rectifier
Calibration Verification
Confirm rectifier controls and meters are accurate
Safety Check
Confirm all rectifier safety equipment is operational and functioning properly
Total yearly service visits
Number of visits based on MIL-SPEC, NADCAP, and IATF industry standards
1-4
2 or 4
2 or 4
Custom
Required Maintenance Downtime
Required downtime to complete service and inspection
Once per year
Once per year
Negotiated
Priority Scheduling
>Non PMs
<Emergencies
Testing Portal Installed
Required installation of equipment to complete live testing
Rectifier Assessment Dashboard
A single page visual representation of the health and safety of each rectifier
On Site Technician Training
Live training for facility maintenance employees during service visit
Industry Compliance Certificate
Third party verification of the consistency and accuracy of rectificatio process. Certificates are compliant to the standards ofNADCAP, IATF, MIL-SPEC, and other major manufacturer technical compliance standards.
Tracking Electrical Performance
Measure electricity to the busing to the part being finished and back to the rectifier to confirm connection efficiency.
Individual Performance Tolerance
Confirm rectifier is performing during process to allowable tolerances.
Metrology Verification of Meters
Verification and visual certification of meter accuracy.
Preferred AMS Pricing
Repairs, Engineered Upgrades, Refurbishments
Available
Spare Parts Included
Available
Emergency Visits
Available
Guaranteed Uptime
Available
Guaranteed Response Time
Available
Custom Training Developed on Specific Customer Power Supplies
Available
---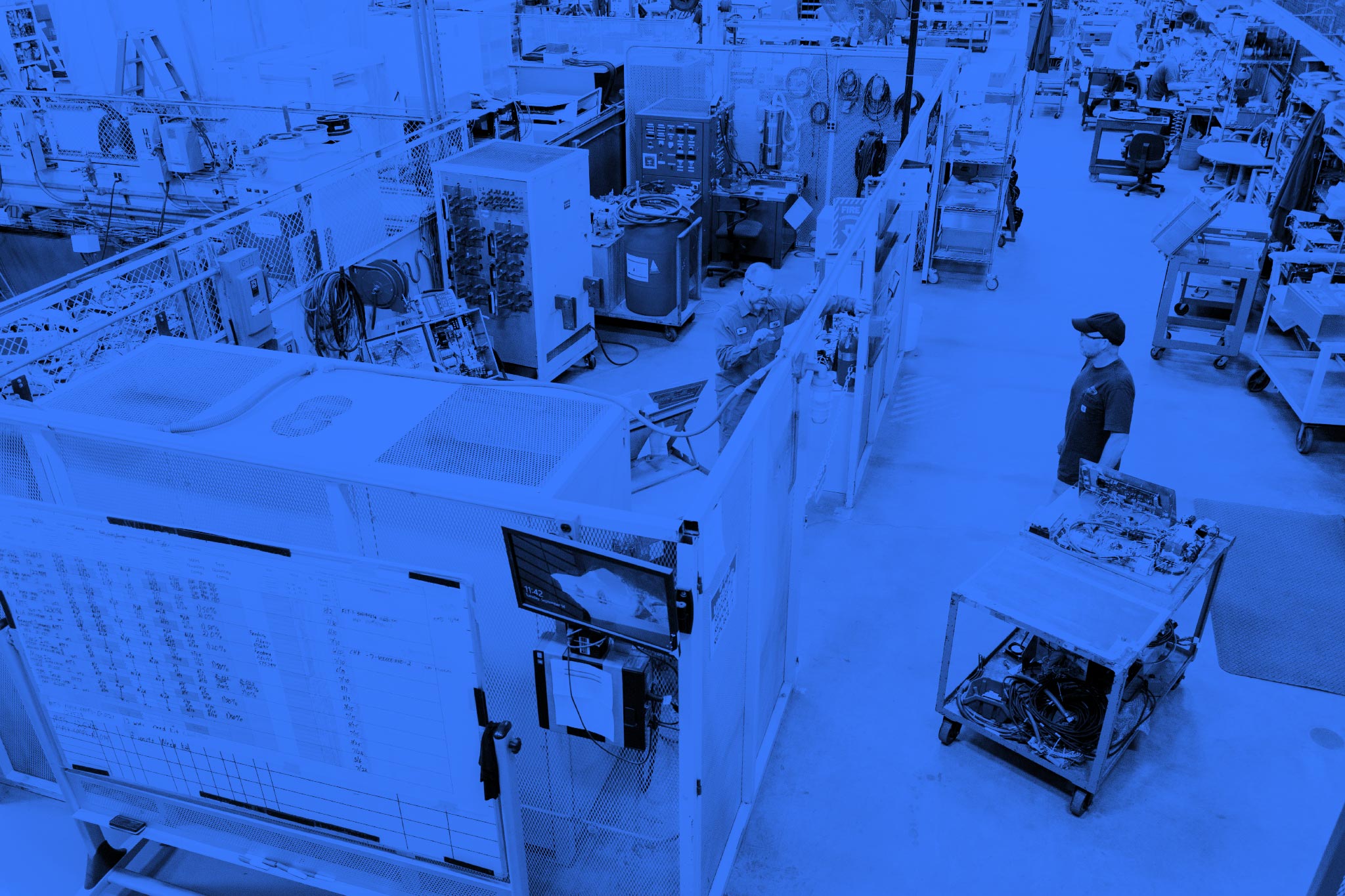 Power ahead with us
Interested in knowing more about services and support at Dynapower? Call us at 1 (802) 860-7200 or click the link below to reach out to us. We look forward to hearing from you.