Copper Foil
Reliable DC power supplies for the toughest challenges in copper foil production
Dynapower brings decades of experience in designing, engineering, and manufacturing high power rectifiers for electrolytic copper foil formation.
put Dynapower's expertise to work
We offer rectifiers for all processes found in the production of copper foil — from high-power thyristor rectifiers for electrodeposition to switch mode rectifiers for passivation and SCR rectifiers for polarization. For decades, we've provided rectifiers and DC power supplies for all three processes to power the production of copper foil around the globe. To bring you the best return on investment, we work with you to select a topology and design an optimal rectifier solution to best suit your copper foil production process and unique requirements.
Our complete rectifier solutions include:
Rugged and field-proven designs for operating in extreme environments
Maximum efficiency that reduces operating costs
Legendary reliability and durability for decades of operating life with minimal required maintenance
Proactive Lifecycle Management
We work proactively with you, to manage the lifecycle of your rectifiers by providing:
Industry-leading comprehensive warranty
24/7 telephone technical support
Worldwide field service & repair
Preventative maintenance programs
Spare parts packages
Rectifier operation & maintenance training
---
Powering up copper foil production
Our reliable high power rectifier solutions power the manufacturing of copper foil for EV batteries, circuit boards, electronics, and other products the world relies on.
Downloads & Links
Copper Foil Market Brochure
Learn about solutions and products to power up your copper foil production.
By The Numbers
5
Continents with Dynapower equipment installed
60
Years developing power conversion technologies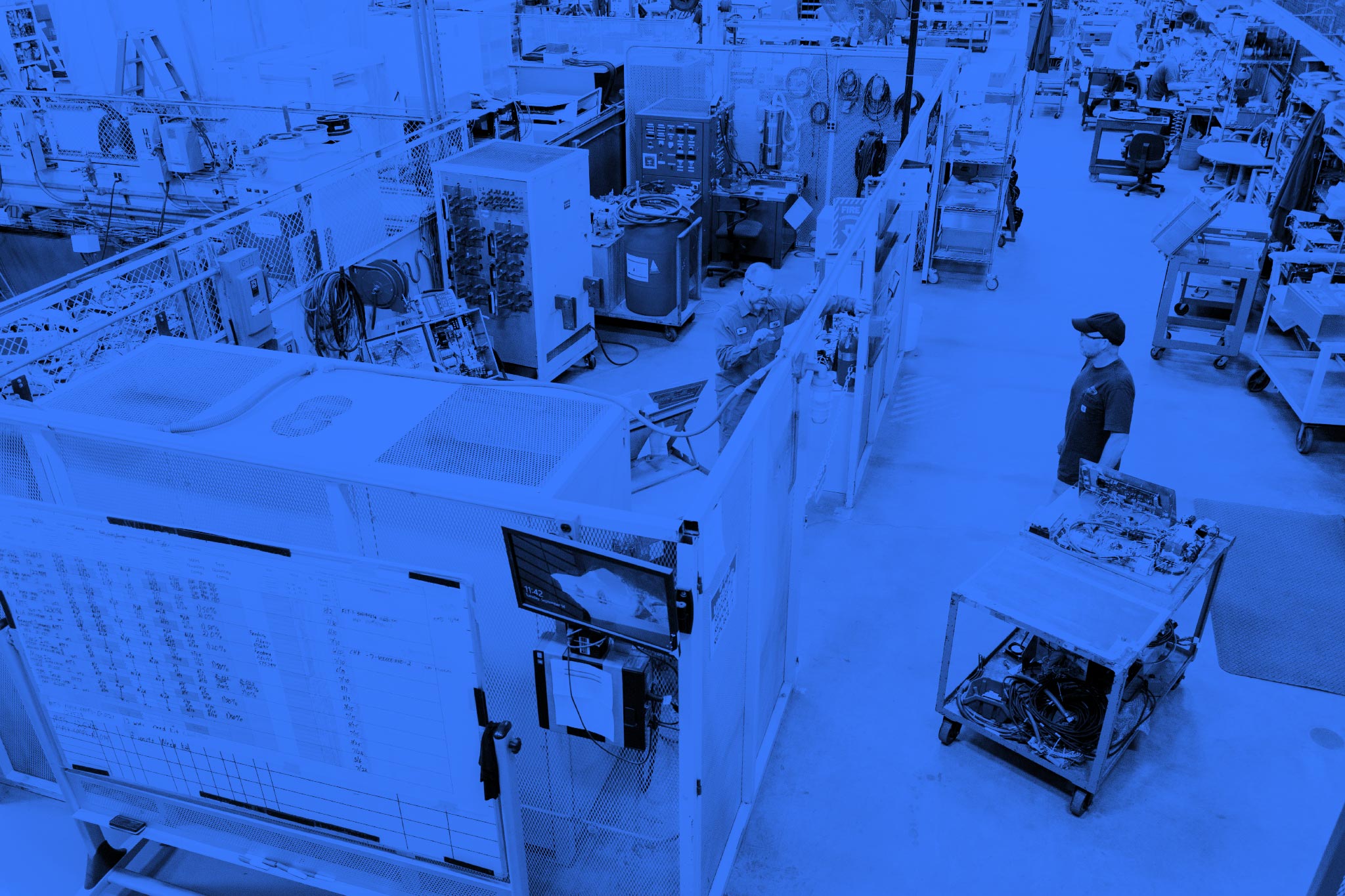 Let's power up together
Take the first step toward a higher level of performance and reliability. Call us at 1 (802) 860-7200 or click the link below to schedule an appointment today.