Rapid Power Technologies
We're your source for Rapid rectifiers, parts, service and repair.
A legacy of reliability and performance
Since acquiring Rapid Power Technologies in the early 2000s, we have continued to manufacture and service all Rapid rectifier designs, including thyristor rectifiers and fast-switching IGBT chopper rectifiers now under the Dynapower name.
Our team of trained field service technicians can provide diagnostics, repairs, and maintenance of your Rapid rectifier system, and provide options for digital controls upgrades to extend its useful life.
Protect your Rapid equipment with Preventative Maintenance
Proactive planning is the best way to avoid costly downtime and emergencies. We offer a variety of Preventative Maintenance Plans to ensure your equipment's ongoing reliability and operational efficiency — including plans with guaranteed "boots-on-the-ground" service in blocks such as 48 hours, or even 36 hours. With a Preventative Maintenance Plan, your production stays on schedule and you get valuable peace of mind.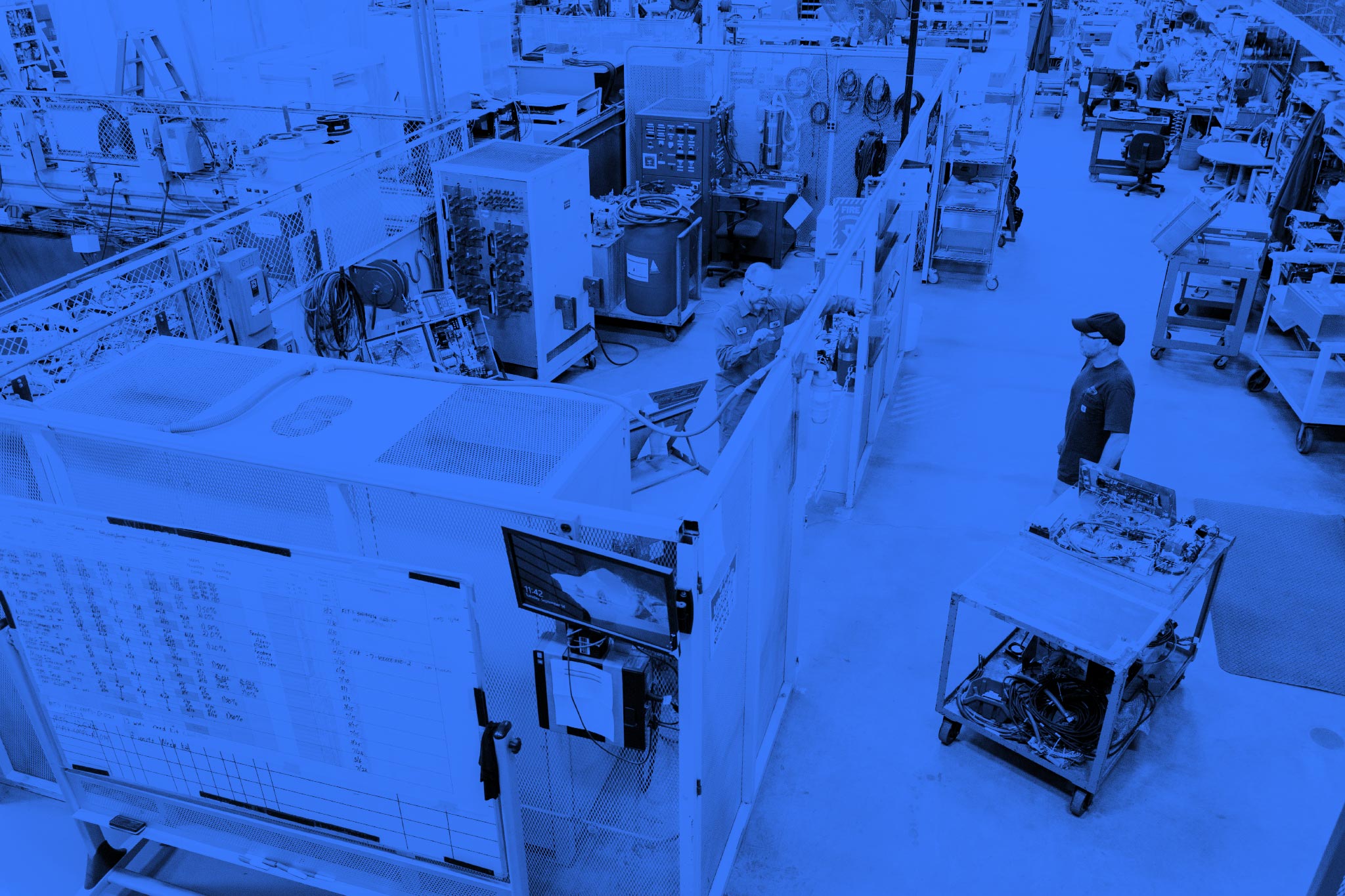 Power ahead with us
Interested in knowing more about services and support at Dynapower? Call us at 1 (802) 860-7200 or click the link below to reach out to us. We look forward to hearing from you.