Defense
Providing reliable power around the world.
Dynapower's commitment to quality, innovation, and providing solutions for challenging environments has positioned us to support defense applications with power and precision, including United States defense agencies, prime contractors, and small businesses.
Best in the World Capability
With a full complement of engineering staff — electrical, mechanical, and testing — and a 150,000 SF vertically integrated manufacturing facility in Vermont, USA, Dynapower provides design, development, manufacturing, testing, and program management. These capabilities ensure that any and all specifications and requirements can be met for your military-grade power conversion equipment.
Customized Solutions
We offer both standard and custom products to meet your exact program needs, whether for a single unit prototype, a design, or a bid and build program with full-rate production requirements. Our product lines support the defense industry with military-grade power electronics like rectifiers, transformers, inverters and frequency converters.
Power Conversion Equipment Provided to U.S. Defense Installations:
Voltage Regulator Systems – US Navy Facilities
T-AKE Main Power Transformers – US Navy Ship Services
LHD-8 Transformers – US Navy Onboard Propulsion
LHA-6, 7 & 8 Transformers – US Navy Onboard Propulsion
400 Hz Solid State Frequency Converters – Aircraft Support & Service
DC Support Systems — For Tank Training Facilities
DC Shore Power – On Board DC Equipment
DC Ground Power – Aircraft Starting
Magnetic Silencing Power Supplies – Surface and Drive-in Magnetic Silencing Facilities
50/60 Hz Conversion Systems – Embassy Facilities
Rectifiers – MCLB for Motor Starting
---
Upon request, Dynapower supports full military specification compliance for:
EMI/EMC
Human Factors
Transportation
Sand / Dust / Humidity
MILSTD Requirements
CDRLs / SDRLs (Data Items & Reports)
FAT's, ATP compliance
Temperature range
Rugged and durable power equipment
Dynapower's best-in-the-world product lines support multiple United States defense applications around the globe, fully meeting specifications and compliance for all types of defense power conversion needs.
---
---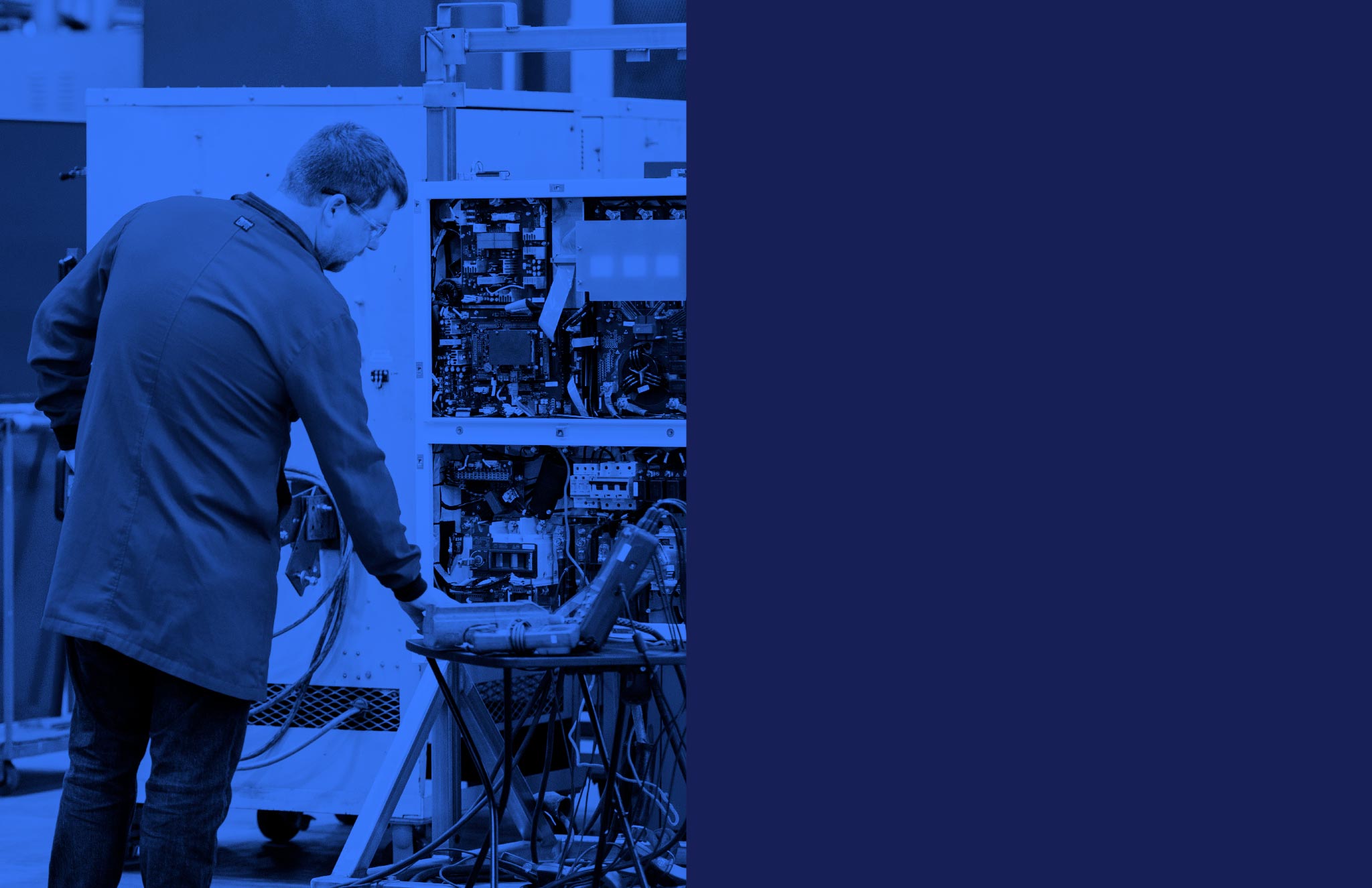 Discover what Dynapower can do for you. Call us at (802) 860-7200 or fill out our form to schedule an appointment with us today.