Training
Knowledge delivered by Dynapower experts
Training gives your staff the technical understanding they need to correctly and efficiently operate your equipment, replace parts, and troubleshoot issues that may arise. Proper equipment training is a critical component of your smooth day-to-day operations.
Flexible Training Options for Your Team
Dynapower offers training – at your facility, our facility, or virtually – on the use and maintenance of Dynapower rectifiers and energy storage systems. Learn from our decades of experience in designing, building, and servicing power conversion equipment around the globe to get the most from your equipment.
Standard and customized training options are available. Custom training covers topics specific to the equipment in your facility and includes a maintenance plan and schedule developed specifically for you.
Bi-Annual Rectifier Training Seminars
Dynapower offers rectifier training seminars in the Spring and Fall in our manufacturing and design facilities in South Burlington, Vermont.
In our training seminars, participants learn how to service, operate, and maintain their equipment to maximize the efficiency and longevity of their rectifiers. Topics include:
­Introduction to various Power Supply Design Topologies
SCR, Switchmode, Touchpads, Power Supply Maintenance & Troubleshooting
Circuit board troubleshooting
Semi-conductor assembly
Maximize uptime with Preventative Maintenance
Proactive planning is the best way to avoid costly downtime and emergencies. We offer a variety of Preventative Maintenance Plans to ensure your equipment's ongoing reliability and operational efficiency.
With a Preventative Maintenance Plan, your production stays on schedule and you get valuable peace of mind. Our plans cover Dynapower, Rapid, and all other major makes and models of power conversion equipment.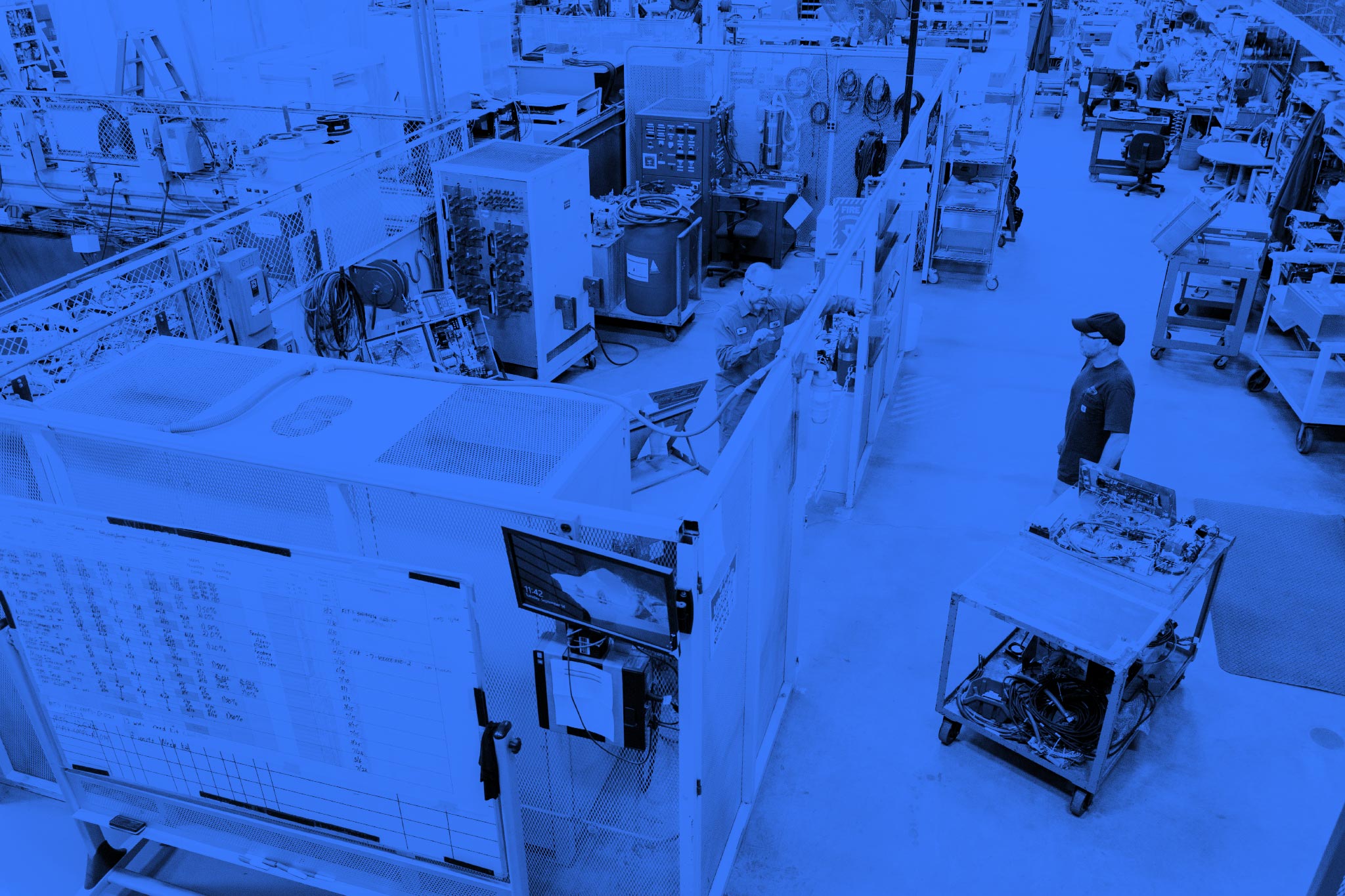 Power ahead with us
Interested in knowing more about services and support at Dynapower? Call us at 1 (802) 860-7200 or click the link below to reach out to us. We look forward to hearing from you.