Mining
Rugged, reliable power solutions for the toughest challenges
Dynapower brings decades of experience to the research, design, engineering and manufacturing of field-proven DC power solutions for the electrowinning processes of extracting copper, cobalt, nickel, zinc and other metals.
We offer both thyristor and IGBT-based rectifier systems — and to bring you the best return on investment, our engineers work with you to select a topology and design a rectifier transformer solution that is optimized for your application and unique requirements.
Our complete rectifier transformer solutions include:
Rugged designs for operating in extreme environments
Maximum efficiency that reduces operating costs
Legendary reliability and durability, for decades of operating life with minimal required maintenance
Built-in redundancy for maximum availability and uptime, boosting productivity and revenue
To maximize system efficiency and meet utility requirements for power quality, our engineers evaluate the impact of the rectifier system on the incoming power grid, and design power factor correction and harmonic filtering solutions as needed.
Proactive Lifecycle Management
We work proactively with you, to manage the lifecycle of your rectifiers by providing:
24/7 telephone technical support
Preventative maintenance programs
Spare parts packages
Rectifier operation & maintenance training
Field service & repair by Dynapower technicians
Rectifier and transformer refurbishment and control upgrades
---
Rectifiers & Related Products
Rugged, reliable solutions for mining
Our durable, high-power rectifiers perform reliably in the toughest environments in the metal mining industry, while our service team is at your side to prevent and minimize downtime.
Downloads & Links
Learn more about the advantages of each topology by watching our pre-recorded webinar.
Extend the operating life of your rectifier system and improve performance, reliability and safety.
Why Dynapower?
5
Continents with Dynapower equipment installed
60
Years developing power conversion technologies
---
---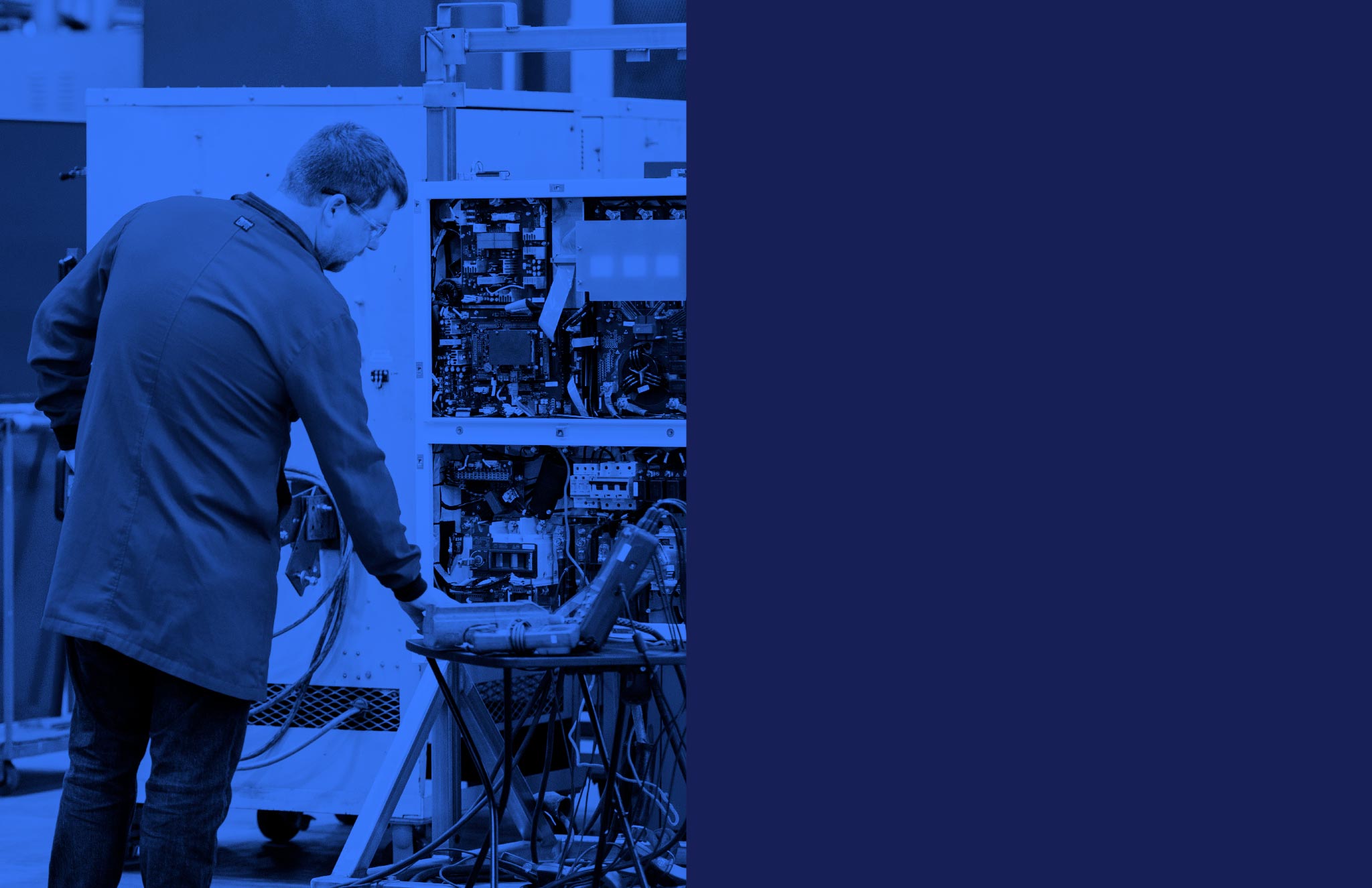 Discover what Dynapower can do for you. Call us at (802) 860-7200 or fill out our form to schedule an appointment with us today.