Spare & Replacement Parts
Your insurance against costly equipment downtime
To connect with Dynapower Spare & Replacement Parts, contact us:
Parts for critical systems
Having appropriate, factory-approved spare parts ready for use at your facility helps ensure maximum uptime for your rectifier, inverter, converter, or energy storage system — at a fraction of the cost of a new unit.
We supply thousands of high-quality spare parts, including Dynapower control boards, Rapid Power control boards, amp and volt meters, potentiometers, fuses, thermal switches, diodes, thyristors, IGBTs, contactors, relays, and fans. Designed to be easy to install, our spare and replacement parts deliver years of trouble-free use and are backed by extensive mechanical and electrical specifications and testing.
Complete sets of spare parts
Having a full set of parts on hand allows for prompt repairs in the event of equipment failure — a critical capability for many industrial and energy storage facilities. Our experienced staff can assist you in obtaining a full complement of replacement parts for your equipment.
Parts for decades-old rectifiers
For rectifiers that date back decades, sourcing the right part on your own can be difficult. As spare parts specialists, we save you time and money with years of experience in sourcing hard-to-find rectifier parts.
---
Spare Parts include:
Control Boards
Thyristors
Diodes
Fuses
Switches
Fans
Potentiometers
Amps & Volt Meters
Other Parts
Don't see the part you are looking for listed here? Call our Spare Parts Hotline at (802) 860-7200 – or email parts@dynapower.com to find out if we carry the part you're looking for.
---
Discounts with a Preventative Maintenance Plan
When you sign up for a Dynapower Preventative Maintenance Plan, not only will you receive regularly-scheduled service by qualified technicians — you'll get discounts on spare parts, along with parts recommendations from a dedicated technician who knows your equipment and facility well. You'll have a service partner who'll advise you on which parts to stock on-site to keep production running and maximize uptime.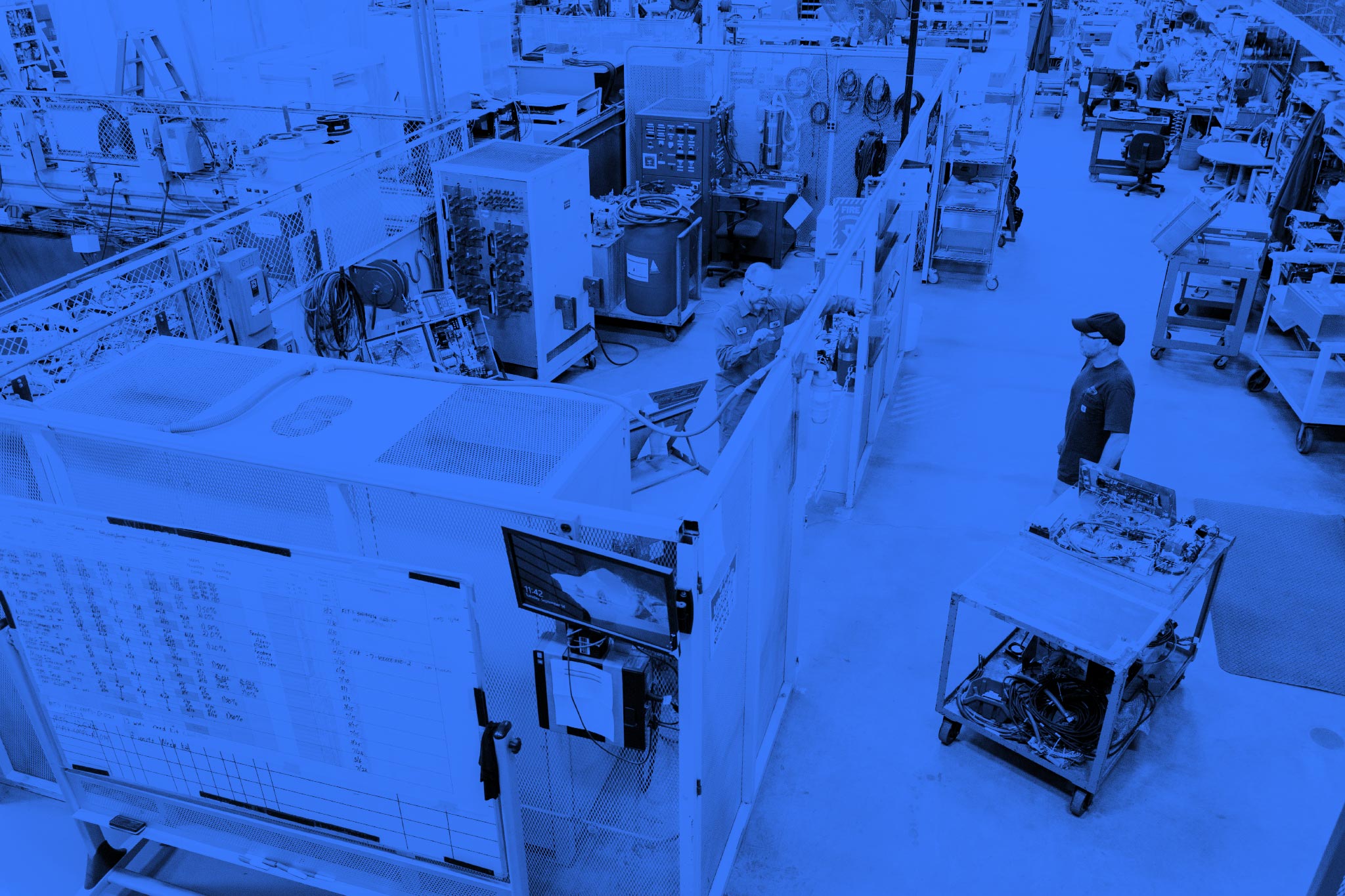 Power ahead with us
Find out how you can benefit from a spare parts package for your equipment. Call us at 1 (802) 860-7200 or click the link below to reach out to us. We look forward to hearing from you.