Thyristor Rectifier
Reliable high power rectifier for heavy industrial use
This high-performance DC power supply is designed, manufactured, and tested for use in high-voltage and high-current industrial processes such as electrowinning, copper foil production, chlorine production, hydrogen production, and other specialized applications.
Featuring robust power electronics, our custom-designed Thyristor rectifier is guaranteed for long-lasting reliability and decreased maintenance. We evaluate the impact of the rectifier system on the incoming power grid and design power factor correction and harmonic filtering to precisely engineer your Thyristor rectifier system. With our deep knowledge of the latest techniques and rectifier technologies, our application engineers can work with you to recommend the optimum configuration for your project.
Thyristor rectifiers include an intuitive touchscreen controller integrated with a programmable logic controller that features system protection, dynamic unit response, and stored data and history.
System Advantages
Reliable, cost-effective DC power
Additional equipment options for power factor correction, harmonic filtering and reduced ripple
System Overview
AC Input
DC Output
Up to 100,000ADC (higher current available on request)
Up to 1500VDC (higher voltage available on request)
Pulse
Cooling
Enclosure
Indoor or outdoor
Walk-in or non-walk-in
Available Protections
Over Current
Over Voltage
Over Temperature
Short Circuit
Low Coolant and Coolant Leak
Applications
Control Options
Touchscreen PLC
A touchscreen controller integrated with a programmable logic controller for system protection and monitoring. The intuitive touchscreen controller allows for fast and dynamic unit response. All unit outputs are easily controlled from easy to navigate digital menus. The controller also saves a history of all alarms as well as voltage, current, and coolant trend information for easy system performance monitoring.
Downloads & Links
Want to learn more about our Thyristor Rectifiers? Check out our product information below for technical specifications and other essential product information.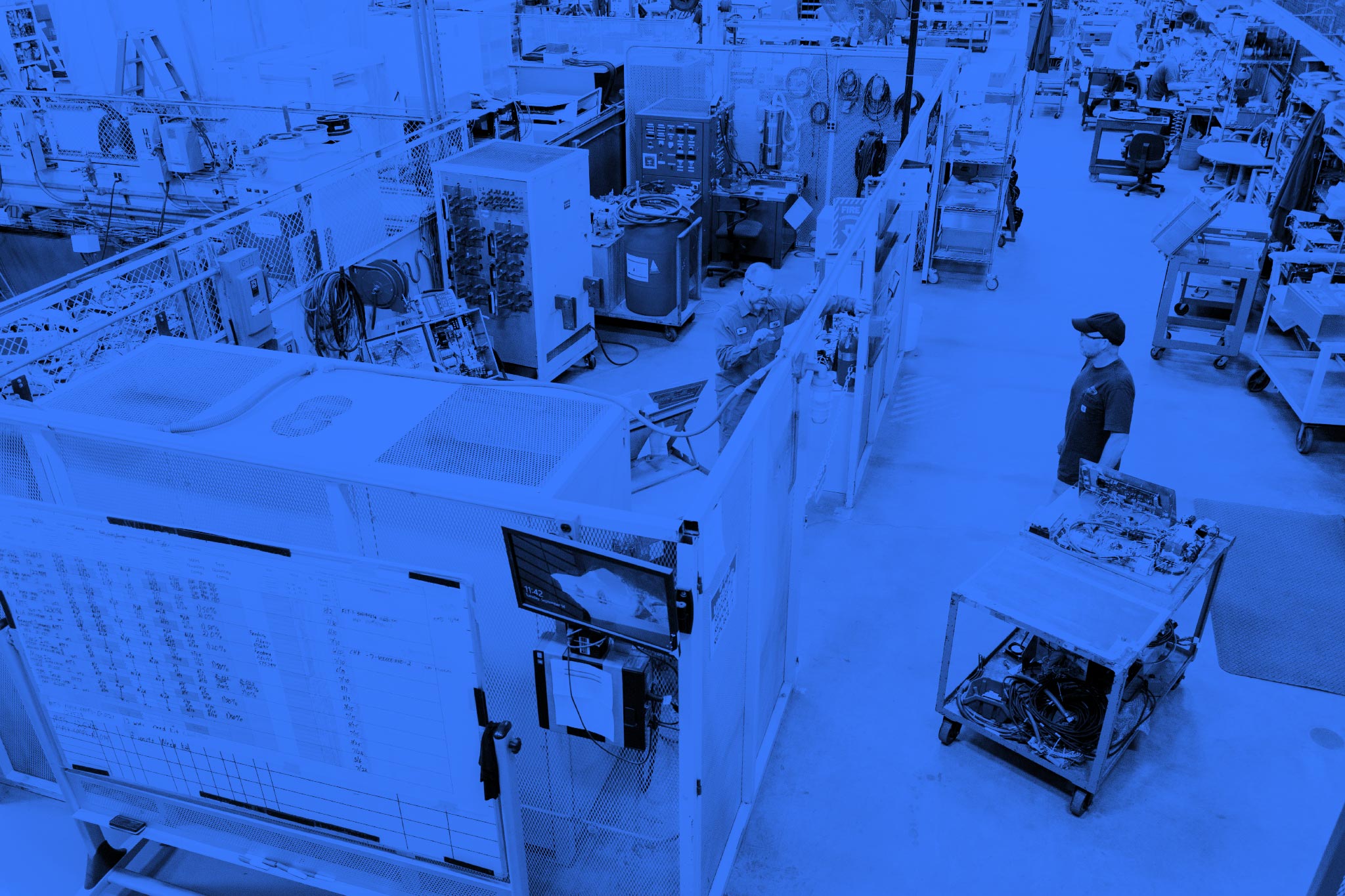 Let's power up together
Take the first step toward a higher level of performance and reliability. Call us at 1 (802) 860-7200 or click the link below to schedule an appointment today.