Repairs, Refurbishments & Upgrades
Maximize your rectifier's performance and useful life.
As an industry-leading manufacturer and service provider, we can repair, upgrade, or refurbish your power conversion equipment with a cost-efficient solution that will increase the performance and longevity of your process. This work is performed by qualified technicians at our 150,000 square foot facility in South Burlington, Vermont.
Rectifier Repair
It's natural for certain parts of rectifier equipment to degrade over long periods of time, so repair service is occasionally needed. Though not as thorough as rectifier refurbishment, our repair service addresses your equipment's immediate needs by some of the most knowledgeable and experienced technicians in the country.
Repairs include identification and resolution of the part that's malfunctioning, along with testing to ensure proper function. As always, we make recommendations for optimizing your system to avoid potential repairs down the road.
Rectifier Upgrades
A step-up from our repair service, rectifier upgrades exchange your old malfunctioning parts with new, high-performing, safety-compliant parts. This helps improve and ensure your system's efficiency and reliability for a longer period of time.
Examples of Rectifier Engineering Upgrades:
Thermal warning circuits on bussing and devices
Controls upgrades
Discrete Faults alerts
Cooling loop bypass and maintenance circuit
Conductivity alarms
Automatic flow shutoffs
Leak sensors and detectors
Trigger fuses and indicators
Rectifier Refurbishment
To prevent issues such as loss of efficiency, system failure, injury, or extended down time, you may need our rectifier refurbishment service — a full cleaning and reassembly of the entire power system from top to bottom. This in-house service covers rectifiers from any manufacturer, not just Dynapower and Rapid Power brands.
Benefits of Refurbishment Service:
30-60% less costly than buying new
Improves reliability, efficiency, and safety
Extends equipment life
Ensures compliance with current safety standards
Improves maintenance and ease of use
Reduces environmental impact

State-of-the-art Factory Testing
Before a refurbished rectifier leaves our facility, it is vigorously tested at rated current and rated voltage to meet the latest performance standards of new rectifiers. Complete testing documentation can be provided to corroborate the refurbished rectifier's quality to partners or auditors, and to serve as a reference for preventative maintenance checkups.
Before
After
Before
After
Before
After
Before
After
Before
After
Before
After
Shipping to Dynapower
We make shipping your equipment to Dynapower as stress-free as possible, with meticulous tracking and a detailed timeframe for service. Your freight costs may be covered by Dynapower, and depending on the process and availability of units, you may also obtain a loan rectifier if you don't have a backup.
Repairs and Upgrades for Energy Storage Systems
We support a full spectrum of repair offerings and upgrades for energy storage systems and their components. Our technicians are highly trained and experienced in MW scale, Sub-MW scale, and DC coupled systems, and can help you determine if a repair or upgrade is needed, or a new system would be a more practical solution. Contact us for more information about energy storage system services.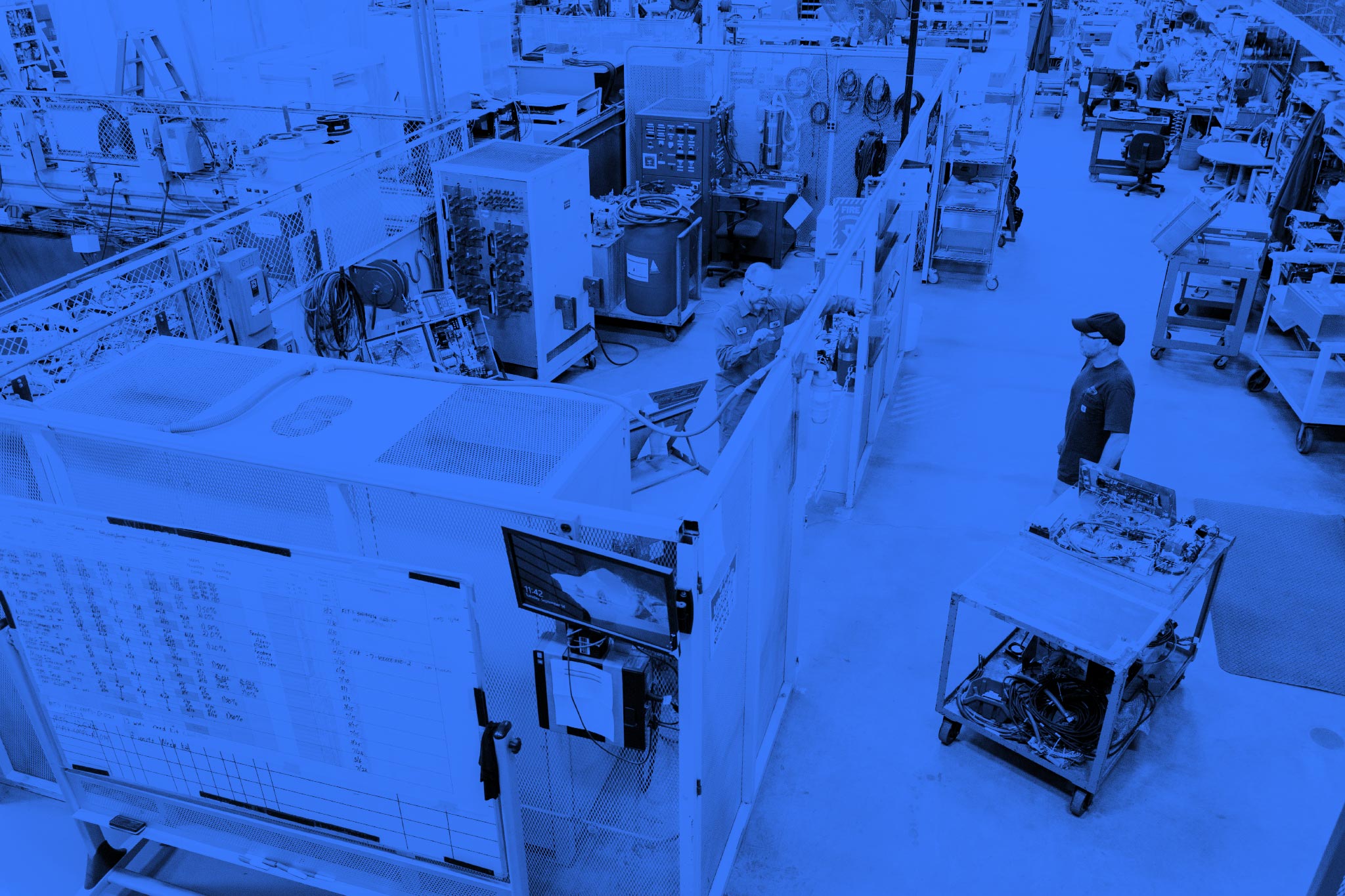 Power ahead with us
Interested in knowing more about services and support at Dynapower? Call us at 1 (802) 860-7200 or click the link below to reach out to us. We look forward to hearing from you.