Hydrogen Production
DC power supplies for hydrogen production using proven technologies and flexible solutions
For decades, we have built DC power supplies of all sizes for electrolyzers that generate the clean-burning green hydrogen used in industrial processes, transportation and backup power.
Today, electrolyzers are powered by our DC power supplies for the production of green hydrogen with clean energy from solar and wind, advancing the huge potential of hydrogen for decarbonizing our energy needs.
Dynapower's experience with designing and manufacturing large multi-megawatt scale power conversion solutions—the type that are often needed in the production of hydrogen—is helping us to support this growing industry. Our proven power-conversion solutions cover all topologies, including IGBT-based buck rectifiers, SCR/thyristor rectifiers, back-to-back DC/DC converters and voltage source inverter-based systems. The Dynapower difference is that our suite of products offers the ability to pick the correct technology for any challenge you may have, from power factor correction and harmonic current mitigation to DC ripple current sensitivity and power supply response speed. This enables us to support hydrogen applications from centralized plants, distributed plants and direct connection to renewable resources.
Our applications engineering team will work with you to understand your requirements and to recommend and design the best solution for your electrolyzer platform, whether it employs PEM, solid oxide, or alkaline water electrolysis technology.
Proactive Lifecycle Management
We partner with you for the entire lifecycle of your equipment, from proper specification and equipment design through installation and monitoring to maintenance and support, including 24/7/365 US-based telephone support and worldwide field services.
How we're powering hydrogen production
Dynapower is fueling a clean energy revolution with reliable, renewable hydrogen—helping our partners scale up the production of green hydrogen to meet the world's clean energy demands. Let our experts walk you through our innovative rectifier topologies and discover your ultimate solution. Learn more from our experts.
---
Related Products
Powering clean fuel production
We deliver power conversion systems with flexible options and proactive support, adding muscle to the production of green hydrogen around the world.
Downloads & Links
Learn about how best to power up your green hydrogen program.
By The Numbers
36k+
Units installed worldwide
60
Years developing power conversion technology
5
Continents with Dynapower equipment deployed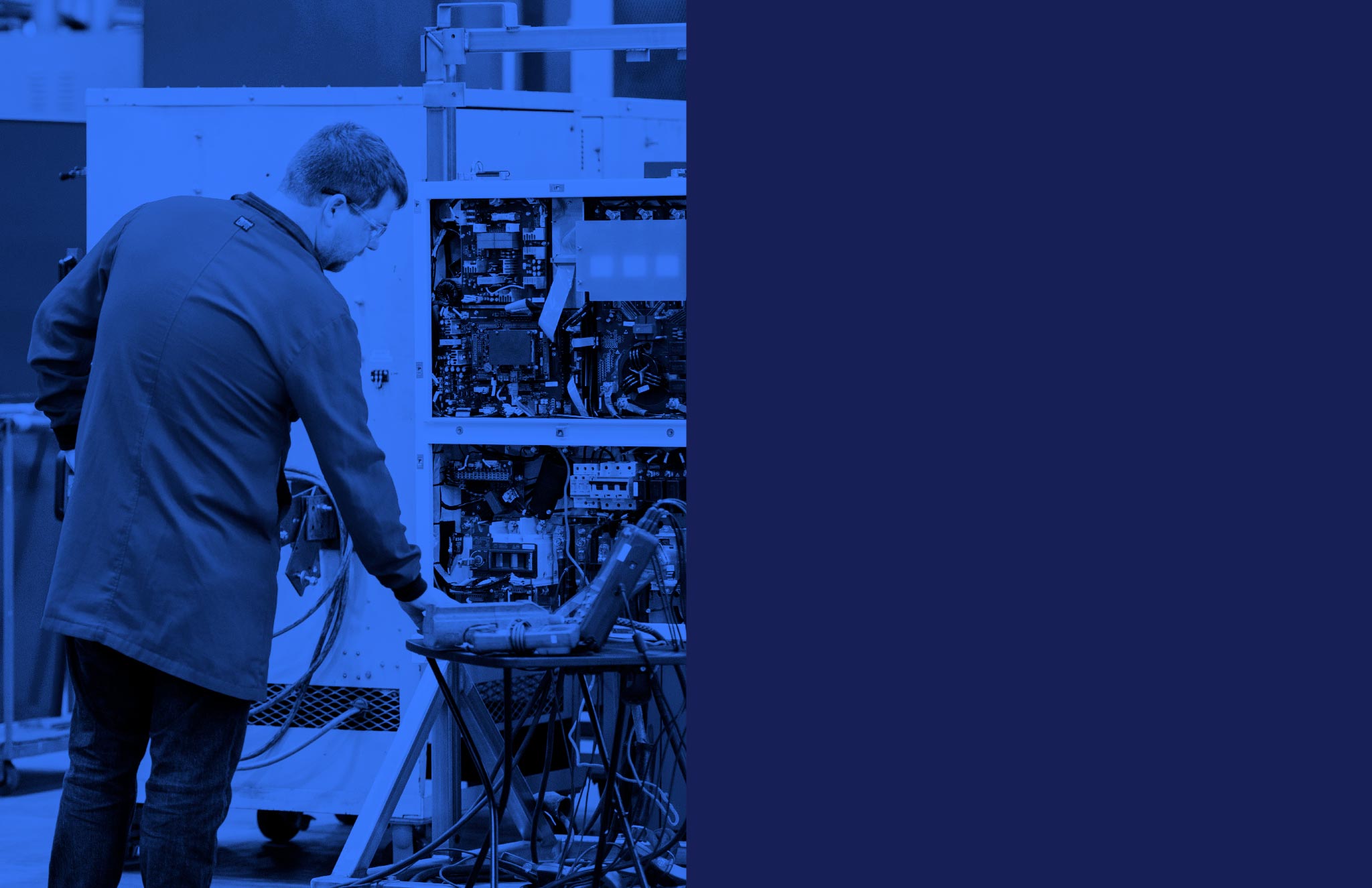 Discover what Dynapower can do for you. Call us at (802) 860-7200 or fill out our form to schedule an appointment with us today.