Air-Cooled Switch Mode Power Supply
Reliable DC power supply with a small footprint
Our Air-Cooled Switch Mode Power Supply (SMPS) rectifier features an innovative, compact design to provide users with an operational and installation advantage.
Dynapower Air-Cooled Switch Mode Power Supplies provide the reliability and functionality you need, while maximizing your space and cost savings. It is a solid-state AC-to-DC power conversion system, with sealed electronics and electrical component compartments that can withstand harsh, caustic environments.
This system provides a precisely controlled, high-current DC output with <2% AC Vrms content. Its high switching frequency enables a smaller package, less ripple, and higher efficiency, and provides for a faster control loop. Integrated controls include a digital display, on/off switch, voltage and current mode indication lights, and control pushbuttons. The Air-Cooled SMPS also comes with a variety of analog remote interface options, including 4-20mA, 0-10V, and 0-5V.
Numerous standard output ratings for air-cooled units are available in stock for next day delivery, with non-standard ratings and requirements designed to order.
System Advantages
High efficiency power in a small footprint
Low ripple content
Standard configurations in-stock and available for next day delivery
System Overview
AC Input
100-125VAC, 3PH, 60Hz
190-250VAC, 3PH, 60Hz
DC Output
10-300ADC
6-24VDC
See Standard Configuration Options matrix below
Cooling
Ripple
Enclosure
Stainless Steel Enclosure with Sealed Electronics
Communications Interface
Analog 4-20mA (Standard)
Analog 0-10V (Optional)
Analog 0-5V (Optional)
Protection Features
Over-Current
Over-Voltage
Over-Temperature
Standard Configuration Options
| | 50A Series | 100A Series | 200A Series | 300A Series |
| --- | --- | --- | --- | --- |
| Output Current | 10-50 A | 51-100 A | 101-200 A | 201-300 A |
| Output Voltage | 6-12 V | 6-12 V | 6-12 V | 6-12 V |
| AC Input | 100-125 VAC | 100-125 VAC | 190-250 VAC | 190-250 VAC |
Control Options
Analog Remote
Perfect for processes that do not require specialized outputs, our analog controls are designed to be as reliable and straightforward as possible, ensuring you get the unit control you need while withstanding the harshest environments.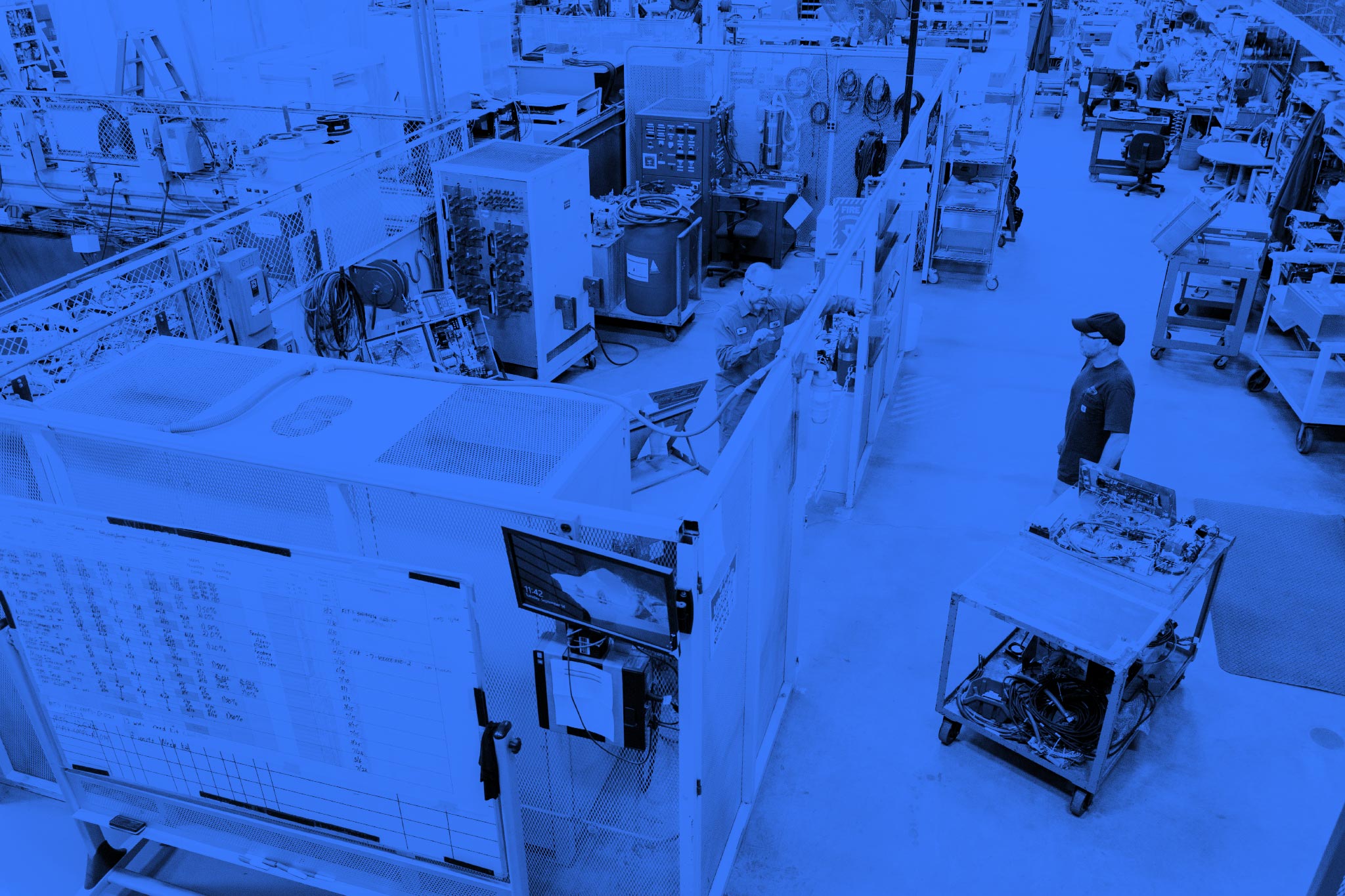 Let's power up together
Take the first step toward a higher level of performance and reliability. Call us at 1 (802) 860-7200 or click the link below to schedule an appointment today.