CPS IGBT Boost Rectifier
The World's Most Flexible Utility Scale Power Converter for Hydrogen Production
Purpose-built for hydrogen production applications and featuring a highly efficient three level topology, the CPS series IGBT Boost Rectifier provides the perfect balance of efficiency, reliability, and cost-effectiveness.
Our newest model, the CPS-2500 is a 1300kVA to 2668kVA bidirectional four-quadrant capable rectifier, with a maximum DC current rating of 2340ADC. Available in outdoor-rated configurations, modular units can be paralleled to scale with project size and to meet hydrogen electrolyzer requirements.
Capable of connecting to a range of VAC 3 phase grid connections, the CPS series offers industry-leading power density and efficiency. The series has all the pros of IGBT Choppers, including no power factor correction requirements, no need for additional harmonic filtering, low DC ripple, simple transformer requirements, easy operation and maintenance, excellent control of load current, and rapid software protections.
CPS rectifiers include all required protective features, including an AC output breaker and DC disconnect switch. A modular standardized product designed for utility interconnection, the CPS series is optimal for large-scale projects where DC and AC power quality are key. The CPS has consistently great performance across its output range and offers a solution for higher DC voltage electrolyzer arrays.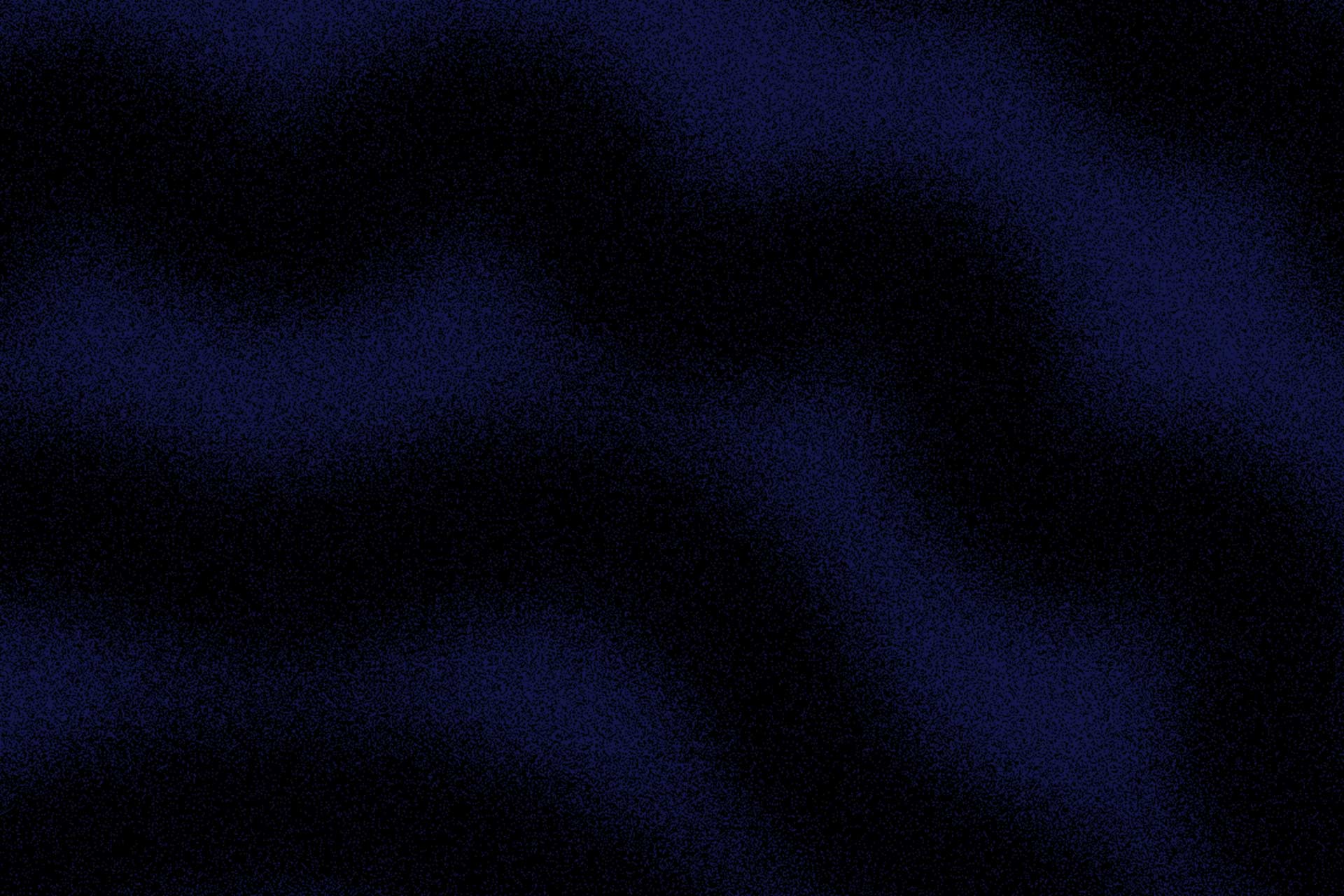 System Advantages
High efficiency
/
Low harmonics and low DC ripple
High power factor
Seamless transfer from grid-tied to stand-alone mode with patented Dynamic Transfer feature
/
Scalable to any application with paralleled units
Cost savings by eliminating additional purchase of protective features
Key Technologies
Select an item below to view more information
VDC Mode

In VDC mode, the CPS accepts DC voltage commands with a 10Hz (100ms) update rate. When running VDC mode, the system will accept commands within the range of high and low DC Voltage limits. In VDC mode the CPS attempts to control the DC input voltage to the Voltage setpoint by alternatively injecting or absorbing power to or from the grid. In such case that the maximum allowed kVA is exceeded, the CPS will curtail operation to the maximum allowed kVA and current limits.
Active Power Factor Correction

The CPS can accept active and reactive power commands in percentage of nominal rating. By default, when the issued active and reactive power exceeds the maximum VA rating, the CPS will prioritize active power over reactive power. This means user issued active power command is prioritized first over reactive power, and only if this is less than 100% VA rating, then the CPS will output reactive power up to the max rating. This priority of active power can be inverted and set to reactive power priority.
Programmable Ramp Functions

The rectifier can ramp its output active and reactive power via a Normal Ramp Rate or Soft Start Ramp Rate. Normal Ramp Rate is always active and applies to normal ramping of output power with a preset value. Soft Start Ramp Rate, when enabled, is activated after initial connection to the grid, or reconnection after auto transfer, or power restoration after momentary cessation. When active, this functionality limits the ramp rate of the output power to a slower defined value.
System Overview
Electrical
DC Voltage Range:
511-1500VDC (@415-800VAC)
Maximum DC Current:
Power Factor:
Current Harmonics:
IEEE 1547 Compliant, <5% TDD
Grid Frequency:
60 Hz, 50Hz available in 2024
Maximum Projected Efficiency:
Maximum Apparent Power:
2672 kVA (@ 800 VAC)
2304 kVA (@ 690 VAC)
2204 kVA (@ 660 VAC)
2104 kVA (@ 630 VAC)
2004 kVA (@ 600 VAC)
1803 kVA (@ 540 VAC)
1603 kVA (@ 480 VAC)
1386 kVA (@ 415 VAC)
1169 kVA (@ 350 VAC)
Maximum Real Power:
2672 kVA (@ 800 VAC)
2304 kVA (@ 690 VAC)
2204 kVA (@ 660 VAC)
2104 kVA (@ 630 VAC)
2004 kVA (@ 600 VAC)
1803 kVA (@ 540 VAC)
1603 kVA (@ 480 VAC)
1386 kVA (@ 415 VAC)
1169 kVA (@ 350 VAC)
Certifications & Standards Compliance
Certifications & Standards Compliance
UL1741 Ed. 3
UL 1012 and IEC 62477 for unidirectional operation
CE
IEEE 1547
CSA 22.2 #107.1
IEEE 519
Hardware Protections
AC Breaker with Shunt Trip
AC Surge Protection
DC Input Fuses
DC Pre-Charge
Downloads & Links
Want to learn more about the CPS IGBT Boost Rectifier for hydrogen production?
Check out our product information below for technical specifications and other essential product information.
Proven DC power supplies for hydrogen production
Our IGBT Boost Rectifier delivers high power factor with flexibility, efficiency, and reliability to your hydrogen production operation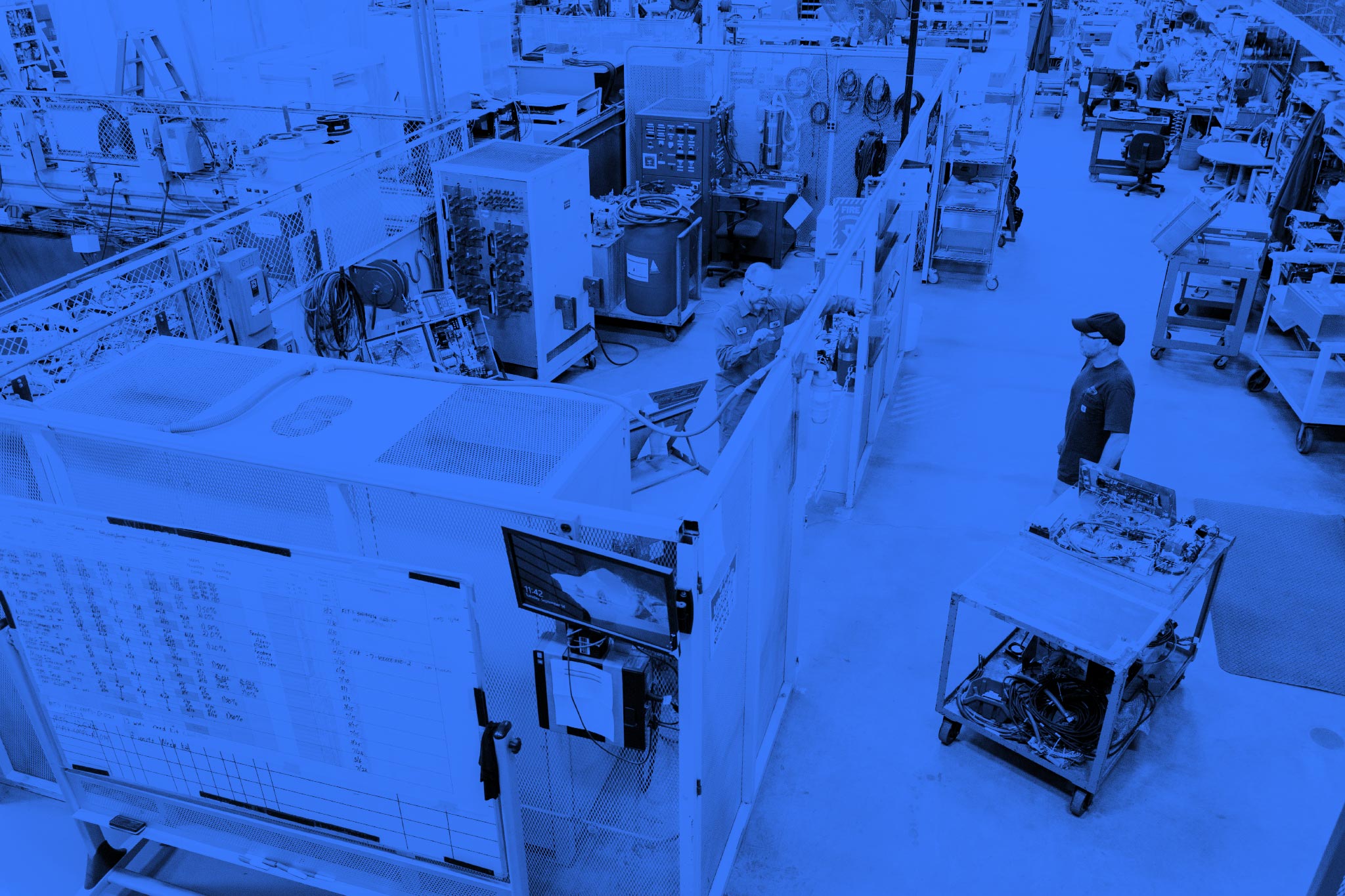 Let's power up together
Take the first step toward a higher level of performance and reliability. Call us at 1 (802) 860-7200 or click the link below to schedule an appointment today.