 DPS-500 DC to DC Converter
Maximize PV generation and revenue with DC coupled solar plus storage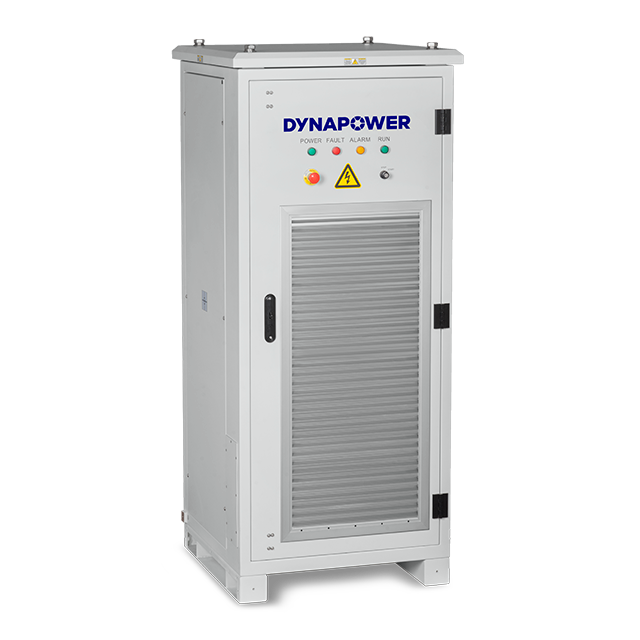 This bi-directional 500kW DC to DC converter is designed to interface battery energy storage with new and existing 1000V and 1500V central inverter-based PV power plants.
The DPS-500 is ideal for utility scale solar plus storage installations, offering advanced features including automated clipping recapture and low voltage harvesting that increase project revenues, while its DC coupled architecture reduces installation and regulatory costs.
This DC to DC converter can operate in voltage, current, and power control modes, and is capable of on-the-fly switching between modes. Designed to be easily scaled, any combination of up to six units can be paralleled together to create building blocks of up to 3MW of storage power.
The DPS-500 can be supplied as a standalone product for integration with customer-supplied battery storage or as part of our fully integrated DPS-i battery energy storage system.
System Advantages
Highest efficiency
Augmentation ready
Qualify for tax credits
Increased revenue potential through use cases only possible with DC-coupled architecture
Lower CAPEX, installation, and regulatory costs than AC-coupled energy storage
Key Technologies
Select an item below to view more information
Clipping Recapture

Maximize Value of PV Generated Energy

Due to high DC/AC inverter loading ratios typical with utility-scale PV, energy is lost when PV output exceeds the PV inverter peak rating, resulting in lost revenues. With DC-coupled battery storage attached to the array, the batteries can be charged with this excess PV output that would otherwise be clipped by the PV inverter. The stored energy can then be fed into the grid at the appropriate time, maximizing production and revenues from the PV generation asset. The ability to capture clipped DC output is only possible using a DC-coupled storage system.
Low Voltage Harvesting

Make Money On The Edges

PV inverters typically require a minimum 'wake up' threshold DC bus voltage to operate, resulting in lost energy in the morning and evening or during periods of cloud coverage when voltage on the array is below the PV inverter 'wake up' threshold. Adding DC-coupled energy storage allows for the capture of this generated energy from the margins. This capability is only available with a DC-DC converter that has voltage source capability.
Curtailment & Outage Recapture

Continuous Uptime and Revenue Generation

With DC-coupled energy storage, the energy storage system can operate and maintain the DC bus voltage when the PV inverter is offline for scheduled or unplanned outages, allowing energy from the array to flow to the batteries and ensuring energy can be harvested for later use. The same uptime capabilities apply when a large utility- scale array is curtailed by the ISO or utility when there is overall excess production on the grid. With a DC-coupled energy storage system, energy production can continue with energy being stored and available for discharge when curtailment ends.
Energy Time Shifting

Utilize Generated PV Energy When Its Value is Highest

Energy Storage allows bulk energy shifting of solar generation to take advantage of higher PPA rates in peak periods, or to allow utilities to address daily peak demand that falls outside periods of solar generation.
Ramp Rate Control

Modulate Power for Continuous Grid Connection

Ramp rate control is often required by utilities and ISOs for PV and wind systems to mitigate the impact of a sudden injection of power onto the grid or a sudden loss of generation due to the intermittent nature of these generation sources. A storage system coupled with PV can monitor PV inverter output and inject or consume power to ensure the net output remains within the ramp requirements allowing for continuous energy injection into the grid. Additionally, with this ramp rate control benefit, energy otherwise lost when a PV inverter would self-regulate during a ramp up can be stored for later use.
System Overview
Maximum Power
500kW (@1000VDC)
600kW (@1200-1500VDC)
Max Current
DC Input Voltage Range
100-1500VDC (Battery Port)
100-1500VDC (PV Port)
Certifications & Standards Compliance
UL 1741
CSA C22.2 #107.1
UL / IEC 62109-1
IEC / EN 61000-6-4
IEC / EN 61000-6-2
CISPR 11 / EN 55011
FCC Part 15 Class A
IEEE Std C37.90.2
Features
Advanced Operating Modes for Clipping Recapture, Curtailment Recapture, Energy Time Shifting, Low Voltage Harvesting and Ramp Rate Control
Integrated Battery Overvoltage Protection
DC Contactor and Precharge on Battery Port Included
Wide DC Input Voltage Range for Battery and PV
Parallel up to 6 DPS-500 together for flexible building blocks up to 3MW
Applications
Augmentation for AC- or DC-coupled systems
Microgrids (Reverse DC-Coupling)
---
Downloads & Links
Want to learn more about the DPS-500 DC-to-DC converter? Check out our product information below for technical specifications and other essential product information.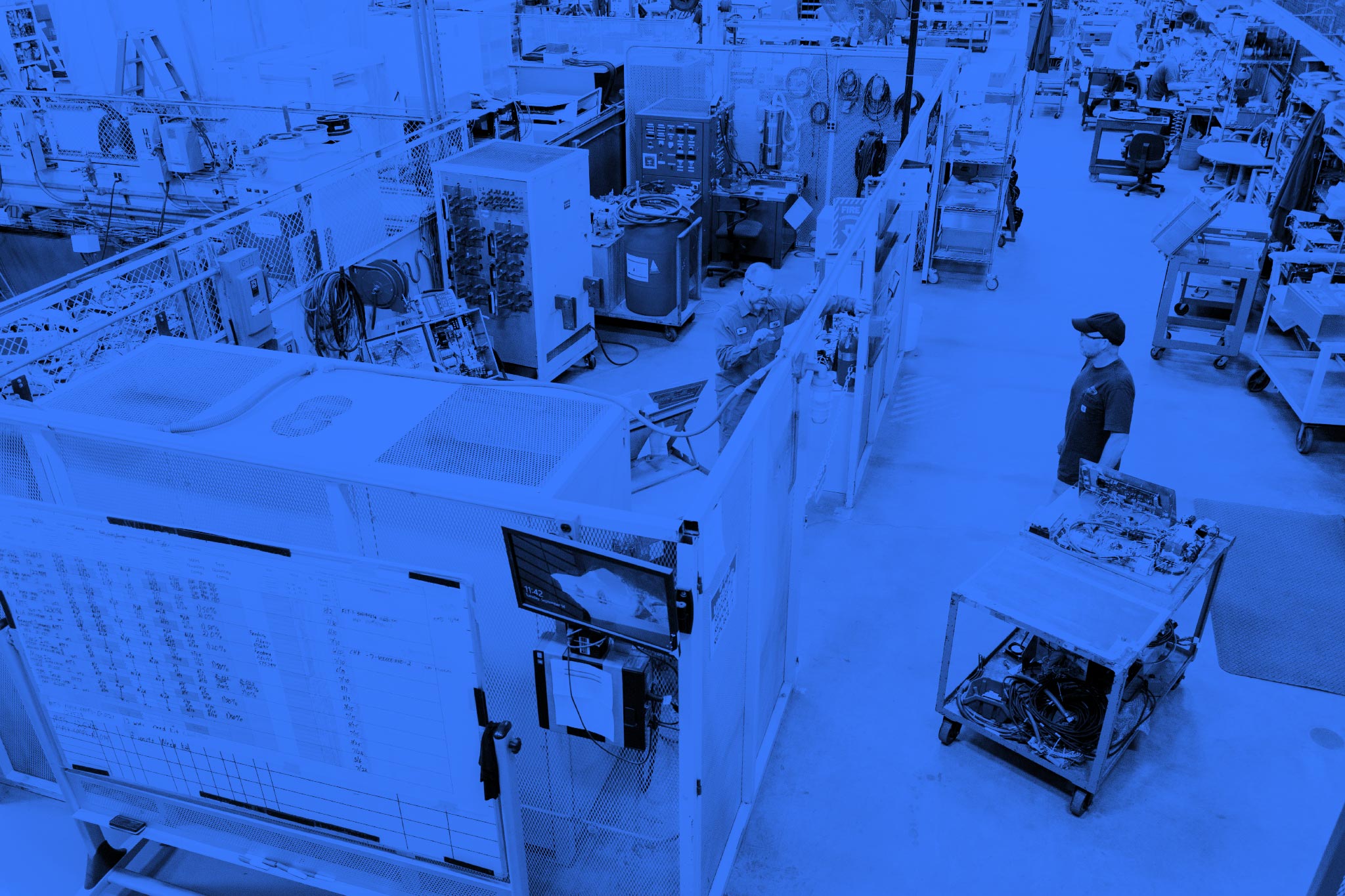 Let's power up together
Take the first step toward a higher level of performance and reliability. Call us at 1 (802) 860-7200 or click the link below to schedule an appointment today.