PC-Based Process Controller
Ultimate control and consistency with flexible automation
The Process Controller is a PC application that has been designed to interface and control up to 10 SCR and/or SMPS units through ethernet communications. Its universal design has been developed to accommodate electroplating, anodizing, electrocleaning, and other electrochemical processes.
Easily integrated into SCR and SMPS rectifiers, the Process Controller is our latest and most advanced rectifier controller technology. Its unbeatable reliability provides consistent results, ensuring cost-effective operation and the elimination of wasted time fixing inconsistent parts. The easy-to- use interface allows the customer to efficiently control and monitor multiple units and provides comprehensive control, readback, data logging and troubleshooting ability over each of the rectifier units.
It can be used to create, store, and use multi-step custom recipes that include ramp, dwell, and amp-hour functions, ensuring you always meet Nadcap compliance. This controller automatically logs event history upon completion of every successful process cycle, which can then be accessed for review and downloaded for record keeping and audit compliance.
Any 64-bit Windows 10 PC with an internet browser and NIC can be used as the Process Controller PC. We also offer a hardware package which includes an industrial touchscreen panel PC pre-installed in a NEMA 4 enclosure for mounting in the factory near production lines.
---
Key Standard Features
15" Touchscreen interface (1024 x 768) for easy control (w/ hardware package)
Graphic display for viewing unit output, set-point reference levels, status indication, setup, and special operating modes
Voltage and Current setpoint adjust
Amp-hour totalizer
Status screen showing all input and fault states
Active fault indication and history to quickly identify and diagnose faults
DC voltage and current feedback & setpoint trend display with 'cycle-based' data- logging
Polarity reversal operation (when applicable rectifier hardware present)
Temperature monitoring readback/fault capability (Contact Dynapower for more information on hardware requirements)
Basic Functions
Ramp rate adjust for both voltage and current modes
Amp-hour cycle limit adjust
Cycle timer/voltage cycle limit adjust
Pulse set-point adjust for both voltage and current modes
End of cycle indication
Program Functions
Store multi-step programs
Each program contains up to 8 steps that include ramp, dwell, pulse, amp-hour, and cycle functions, step repeat/jump functions
Selectable time-base of milliseconds, seconds, minutes, or hours for all timers
Intuitive and visual interface to setup and review programs
Step repeat/jump parameters to allow for complex waveforms
Ability to copy and delete full programs
Programs and setpoints automatically restored upon power-up
End of program indication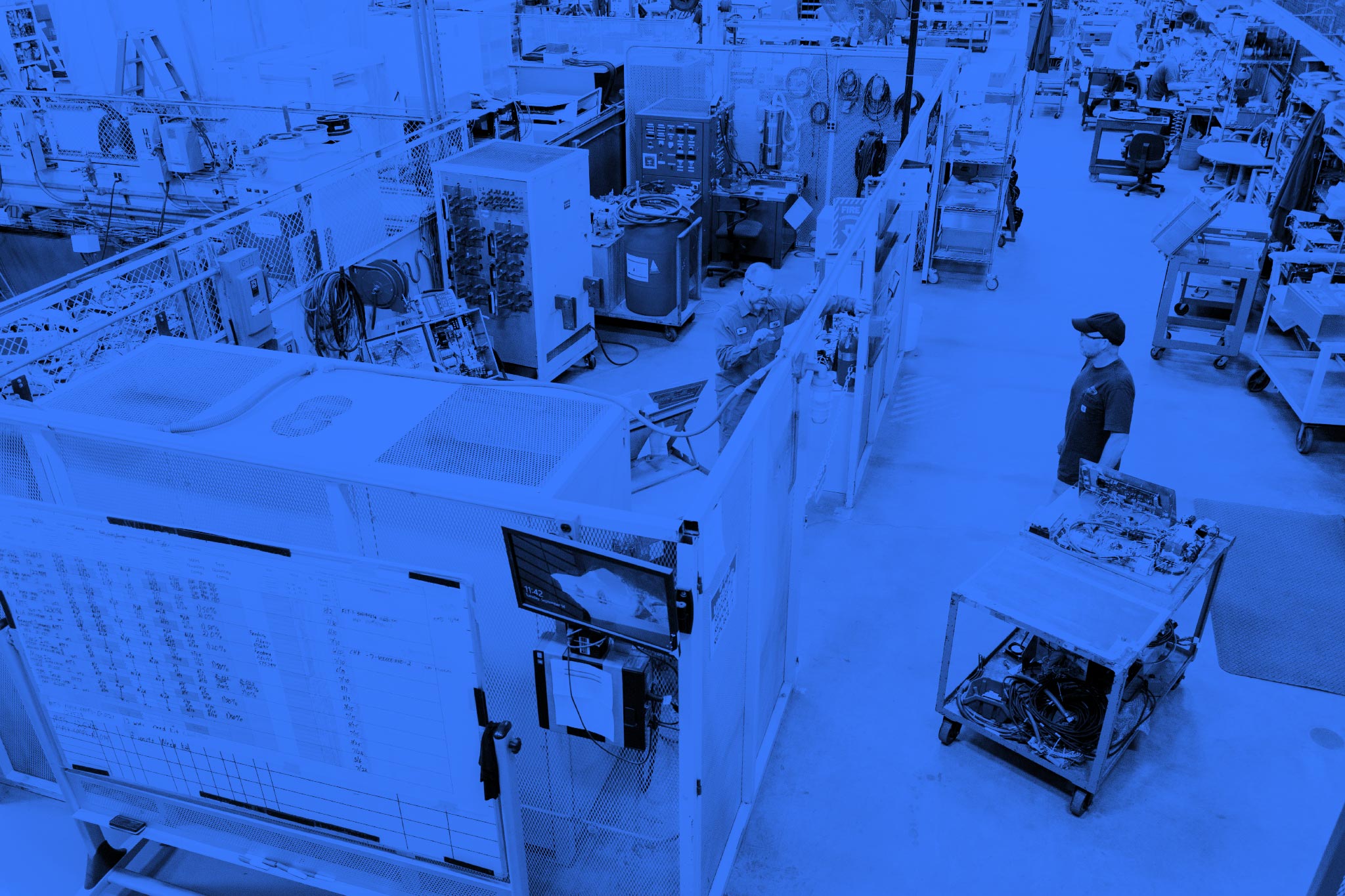 Let's power up together
Take the first step toward a higher level of performance and reliability. Call us at 1 (802) 860-7200 or click the link below to schedule an appointment today.