400 Hz Frequency Converter
Safe, reliable aircraft power supply for the most severe conditions
With advanced pulse-width modulated technology, the Dynapower 400Hz frequency converter safely and reliably delivers quality aircraft power supply while reducing operating expenses and maximizing revenue.
Our solid state 400Hz frequency converter is the most flexible and reliable solution on the market today. It services all types of aircraft — up to A380 and including B787, A350, and New Generation Aircraft (NGA) — under the most severe ambient conditions, cleanly and securely.
With its industry-leading reliability and ease of maintenance, this system is a highly efficient solution that keeps your total cost of ownership to a minimum. It features advanced controls, data logging, diagnostics, and communication protocols for comprehensive monitoring, as well as a NEMA 12 enclosure to repel dirt and dust. It complies with and exceeds the highest industry standards.
---
System Overview
Input
Nominal Input Voltage: 380, 400, 415, 440, 480V Three Phase
Frequency: 45 to 65 Hz
Output
Rated Output Power (kVA): 20, 40, 62.5 and 125 kVA
Output Frequency: 400Hz
Nominal Ouput Voltage: 208/120Y Vac Three Phase + N°
Protections
Overload
Short circuit
Over voltage
Temperature
Access door interlock
Environment
Enclosure: NEMA 12 equivalent rated steel enclosure
Ingress Protection Degree: IP20 as standard
Standards Compliance
Meets or exceeds:
UFGS 26 35 43
MIL-STD-704F
BS2G-219
NFPA 70
SAE ARP-5015
DFS-400
Downloads & Links
Want to learn more about our 400 Hz Frequency Converter? Check out our product information below for technical specifications and other essential product information.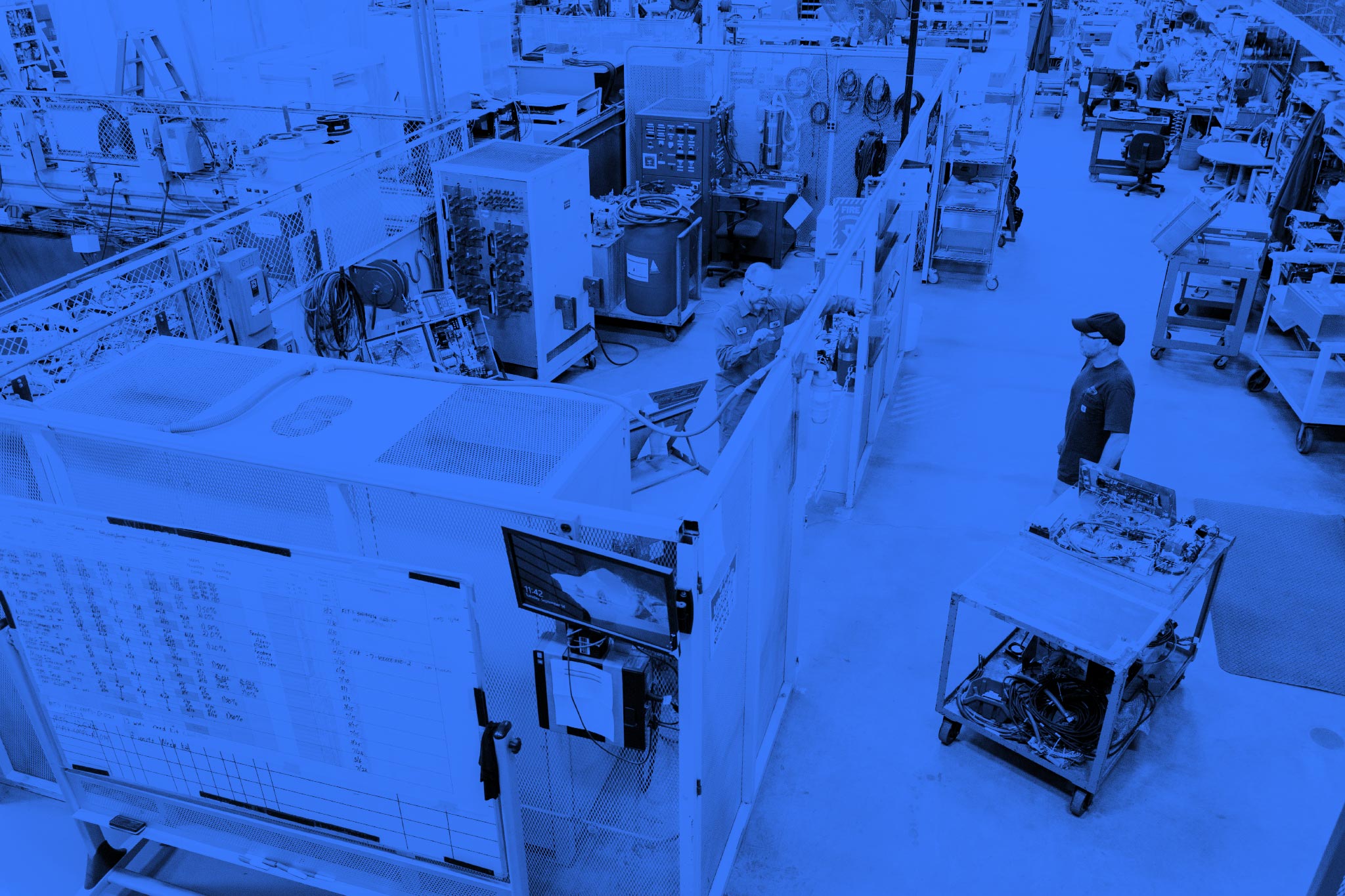 Let's power up together
Take the first step toward a higher level of performance and reliability. Call us at 1 (802) 860-7200 or click the link below to schedule an appointment today.