VPI Transformer
Proven durability, reliability, and environmental safety
Our open wound dry-type Vacuum Pressure Impregnated (VPI) transformer is widely relied upon for its long, reliable service life in harsh industrial applications.
With options for either air-cooling or water-cooling, the VPI is the most commonly used transformer at the heart of our rectifier systems, so its performance and reliability are time-tested. Its copper windings are coated in polyester varnish and impregnated using a vacuum-pressure process and then baked to cure.
This heavy-duty transformer is environmentally safe, lowering insurance costs and usability concerns. It is available with numerous options for steel grade and specialty enclosures as needed.
---
System Overview
Maximum Power Rating
Primary Voltage
Temperature Rise
Basic Impulse Levels
Insulation
Transformer Core
Non-aging, grain oriented, silicon steel
Enclosure
NEMA 1, NEMA 3R or NEMA 4
Additional NEMA rated and specialty enclosure options available
Cooling
Forced air, direct water or heat exchanger system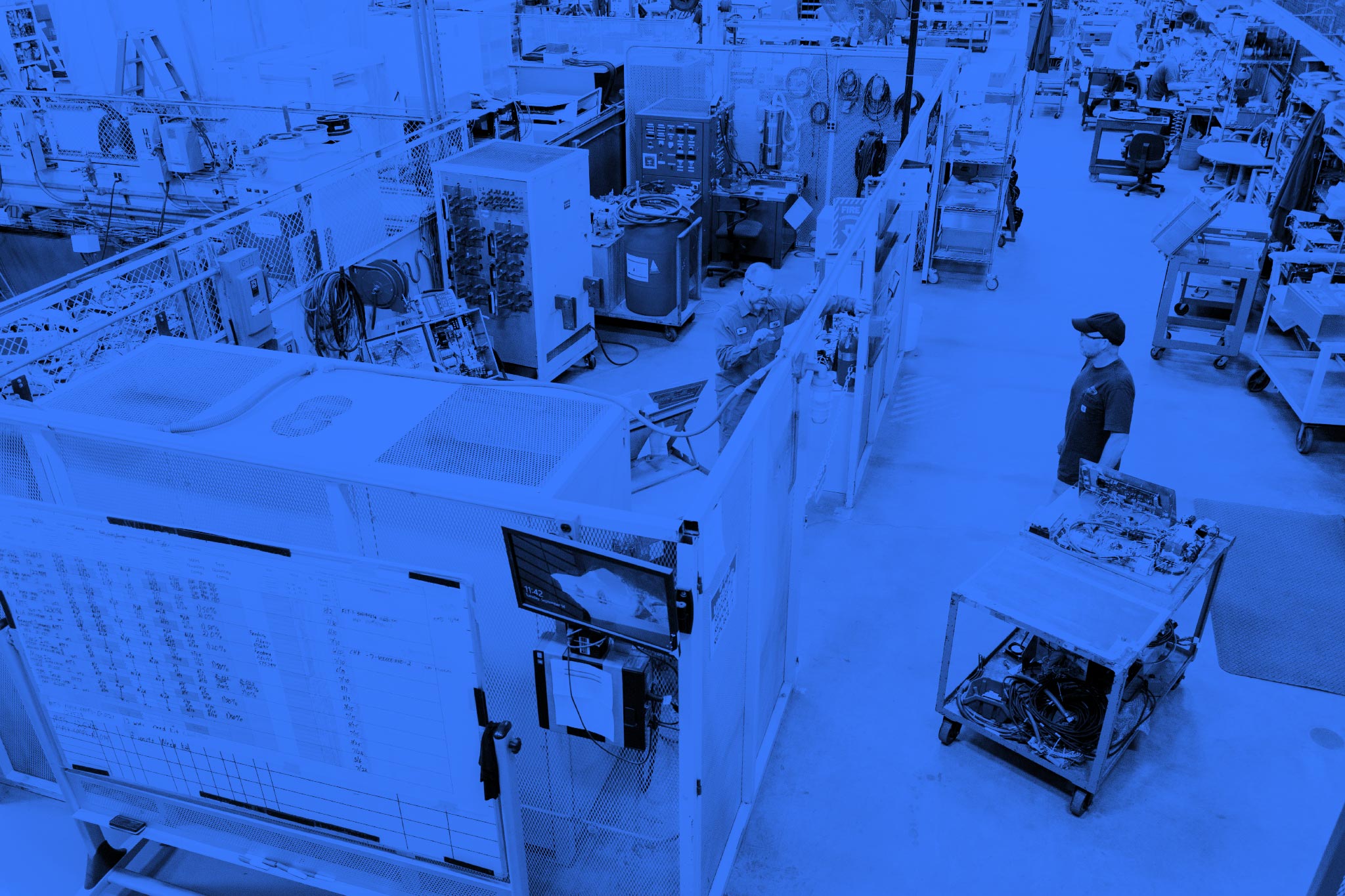 Let's power up together
Take the first step toward a higher level of performance and reliability. Call us at 1 (802) 860-7200 or click the link below to schedule an appointment today.