Oil Type Transformer
Built for large applications in the harshest conditions
Our durable oil type transformer is designed for long and reliable service life in rugged industrial environments.
Designed in a specialty tank for integration with Dynapower rectifier systems, our oil-immersed medium voltage transformer is ideally suited for larger and higher-voltage applications. Dielectric oil enables the rectifier to increase both in kVA and voltage class with ease.
Custom electrical and mechanical designs are available for industrial rectifier applications. Mineral oil comes standard, with environmentally friendly vegetable-based oils available upon request. Liquid-to-liquid heat exchangers with circulating systems are also provided as required.
System Advantages
All coils wound with copper conductors
Standard accessories for oil handling, maintenance, and other safety features standard
Nationally recognized testing laboratory (NRTL) inspection and approval available
System Overview
Maximum Power Rating
Primary Voltage
Temperature Rise
Basic Impulse Levels
Transformer Core
Non-aging, grain oriented, silicon steel
Enclosure
Multiple NEMA rated and specialty enclosure options available
Cooling
OA, OFAF or OFWF
Mineral oil, silicone fluid or Rtemp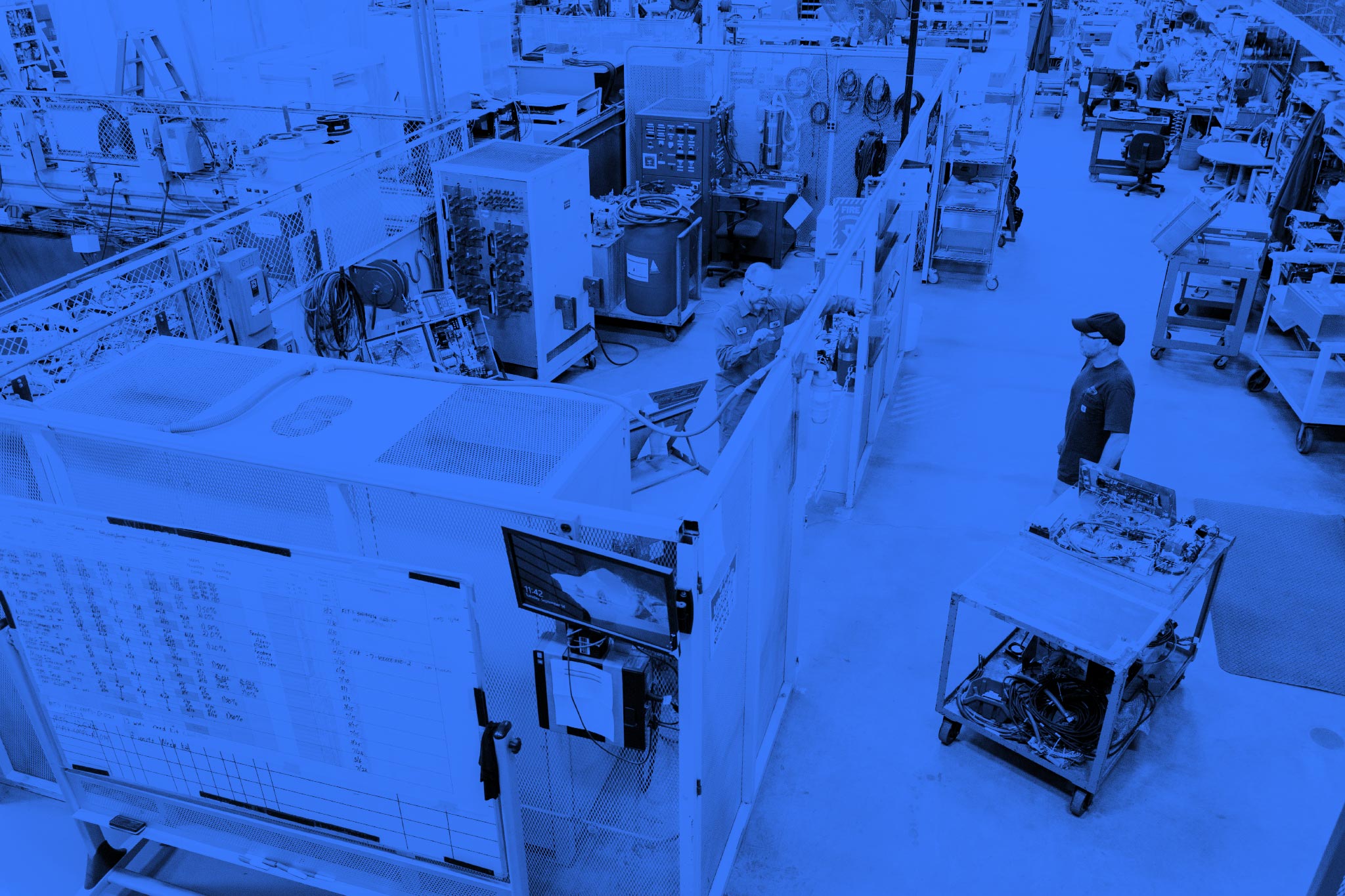 Let's power up together
Take the first step toward a higher level of performance and reliability. Call us at 1 (802) 860-7200 or click the link below to schedule an appointment today.