Dry Type Transformer
Built for cost-effective, continuous performance
Our cast coil dry type transformer offers a lower total cost of ownership with its long service life, low insurance expense, and virtually maintenance-free design.
Designed for applications that demand high reliability and continuous performance, this transformer meets rigorous operating requirements for efficiency, safety, and reliability. Our ULTRACAST® epoxy casting process locks the windings in a very strong, high-dielectric epoxy resin, protecting the transformer from severe environments and electrical demands.
Built in the USA, our cast coil transformer features an environmentally safe design, which lowers insurance costs and allows usage in applications where environmental concerns are paramount.
---
System Overview
Maximum Power Rating
Primary Voltage
Temperature Rise
80° and 115°C standard
Other options available
Basic Impulse Levels
Insulation
Casting
Primary and secondary windings cast in 200°C UL recognized epoxy
Transformer Core
Non-aging, grain oriented, silicon steel
Enclosure
NEMA 1, NEMA 3R or NEMA 4
Additional NEMA rated and specialty enclosure options available
Cooling
Forced air, direct water or heat exchanger system
---
Product Gallery
Select an image below to view larger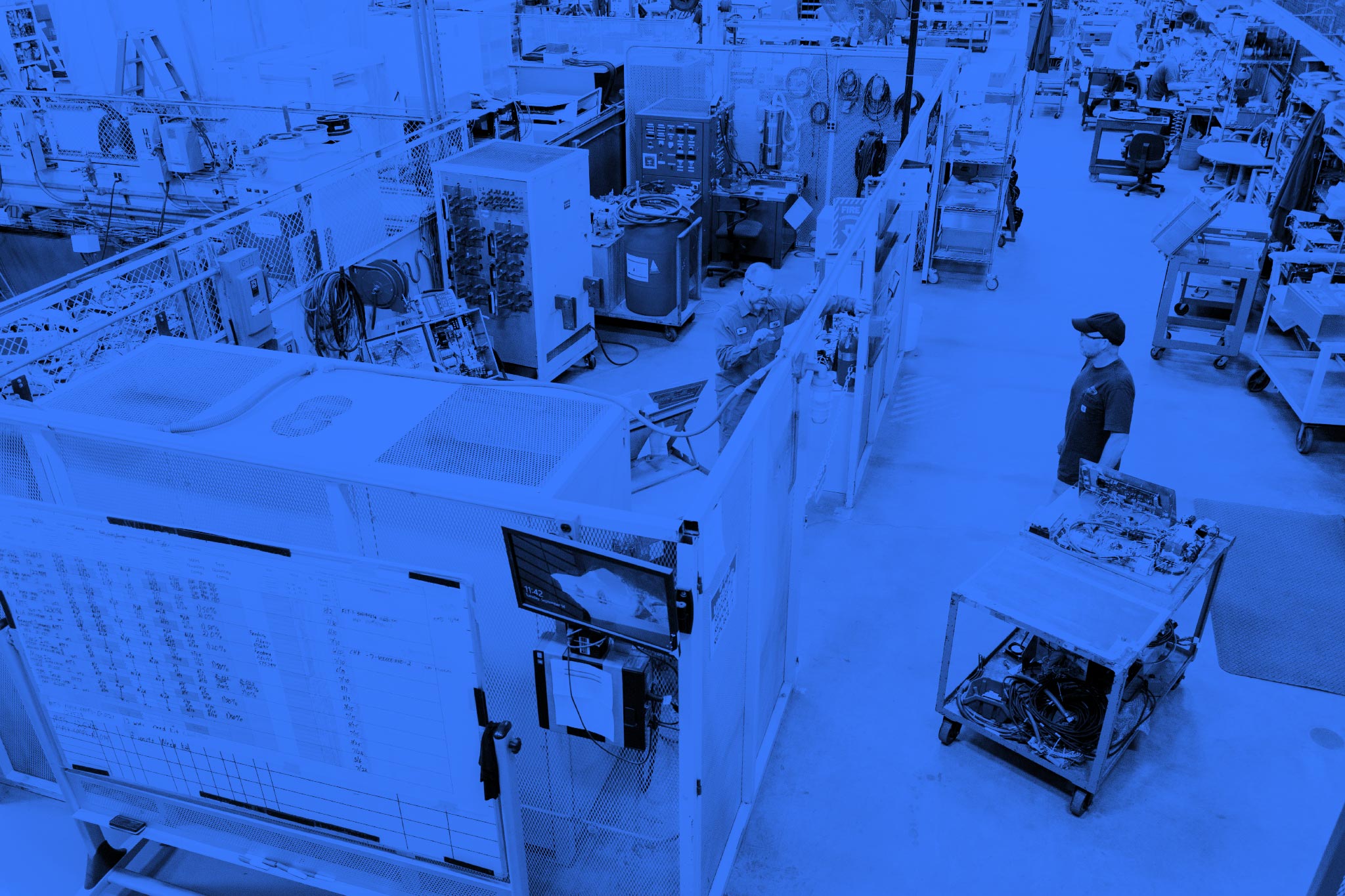 Let's power up together
Take the first step toward a higher level of performance and reliability. Call us at 1 (802) 860-7200 or click the link below to schedule an appointment today.