Water-Cooled Switch Mode Power Supply
Efficient, compact and high-quality DC power supply
We offer the latest in Water-Cooled Switch Mode Power Supply (SMPS), featuring a stainless-steel enclosure purpose-built for long-term operation in caustic environments.
Our Water-Cooled Switch Mode Power Supply is a flexible, easy-to-use rectifier with <2% AC RMS of full-scale ripple, 1% regulation over the operating range and a power factor of up to >0.99. Its high-efficiency power supply design offers a conversion efficiency that is greater than standard SCR-type rectifiers, with DC output capabilities of up to 900kW. Our stainless-steel units can be placed close to your process, saving power, energy, and installation costs.
This rectifier includes our integrated touchpad controller, offering advanced functions such as ramp, cycle, pulse, amp-hour counter and a program mode, allowing any combination of these functions.
Numerous standard output ratings for water-cooled units are available in stock for next day delivery, with non-standard ratings and requirements designed to order.
System Advantages
Cost-effective, efficient power in a compact footprint
Stainless steel NEMA 4X enclosure suitable for caustic environments
Low AC RMS ripple content
System Overview
AC Input
DC Output
Up to 6000ADC
Up to 36VDC
See Standard Configuration Options matrix below
Cooling
Ripple
≤2% from 10-100% of unit output
Enclosure Rating
Controls
Integrated Touchpad controller
Communications Interface
Analog (4-20mA and 0-10V)
Ethernet IP
Modbus TCP
Protection Features
Over-Current
Over-Voltage
Over-Temperature
Short Circuit
IGBT Failure (results in unit shutdown)
Standard Configuration Options*
* Custom configurations available
Control Options
Touchpad Controller (Standard)
A programmable controller designed to be flexible, reliable, and user-friendly. Precision digital controls and intuitive recipe storage make it quick and easy to automate, and ensure you get the exact unit output needed.
Multi-Unit Touchscreen Controller
An intuitive touchscreen interface that allows you to store recipes, easily diagnose faults, and record objective evidence for between 1 and 10 rectifiers of varying outputs.
PC-Based Process Controller
The Dynapower process controller is a PC-based graphical interface application designed for metal finishing process control with Dynapower rectifier systems. One laptop or desktop-based application can provide control, monitoring, data logging and automation for up to ten rectifiers.
Downloads & Links
Want to learn more about the Water-Cooled SMPS? Check out our product information below for technical specifications and other essential product information.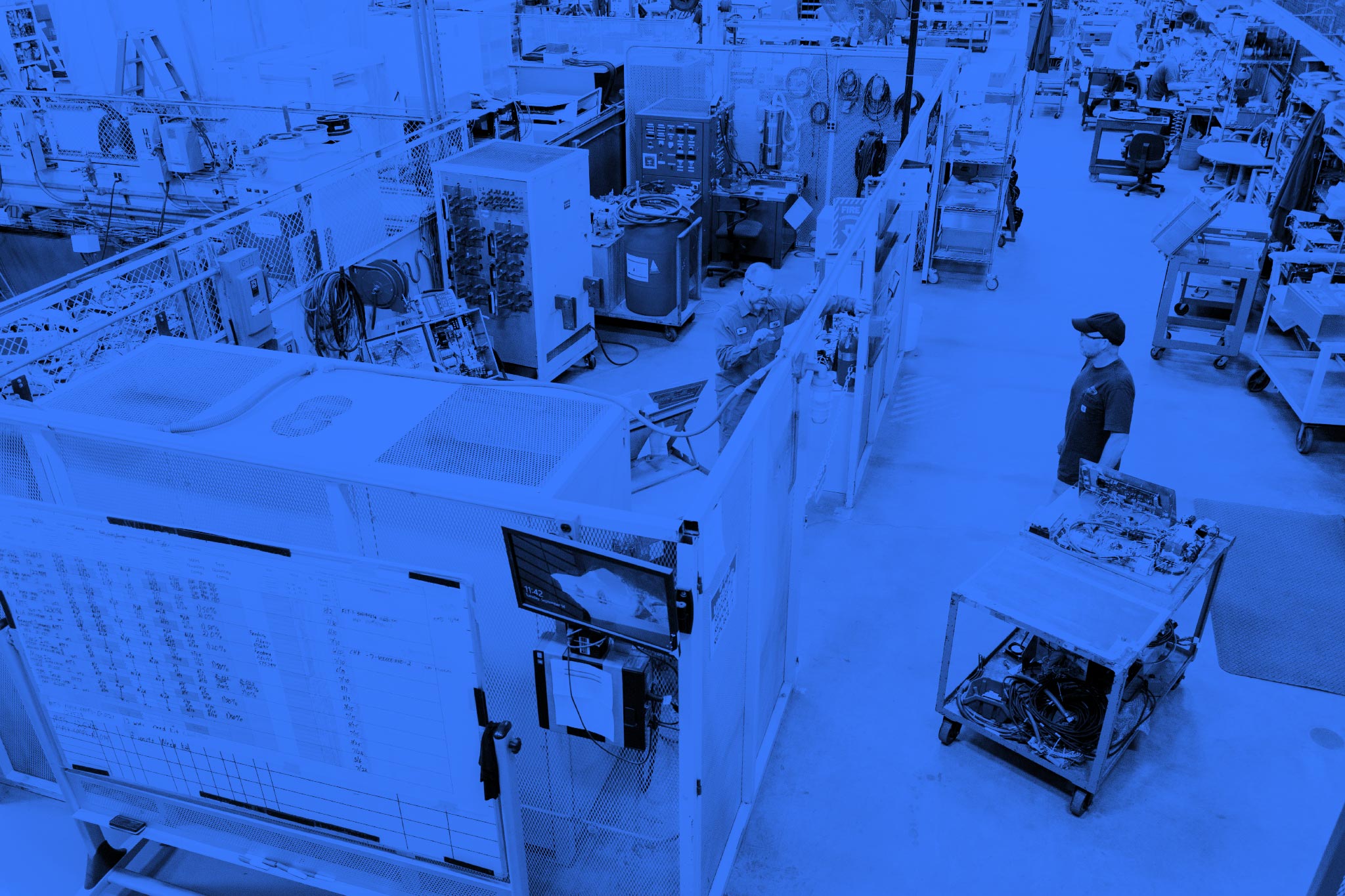 Let's power up together
Take the first step toward a higher level of performance and reliability. Call us at 1 (802) 860-7200 or click the link below to schedule an appointment today.