Rapid-X Switch Mode Power Supply
Cost-effective, quality power that's easy to expand and repair
Our Rapid-X Switch Mode Power Supply (SMPS) combines reliability and longevity with greater flexibility, faster delivery, and lower cost. It features a stackable modular design, front-to-back cooling, and a dedicated air-cooling channel.
Compact and scalable, the air-cooled Rapid-X Switch Mode Power Supply combines the benefits of modular switch mode design with the repairability of 'monument' style switchmodes, allowing you to focus on applying the product to your process, not changing your process to fit our product. Available in three cabinet heights, it's designed to be the most versatile switch mode power supply you've ever owned.
For maintenance, individual modules can be pulled from the unit and serviced separately, giving you maximum flexibility over the systems that power your process.
Base configuration comes standard with ports for Modbus/TCP and Ethernet/IP as well as 4-20mA or 0-10V analog channels for your own overall system controls.
System Advantages
Modular design for easy maintenance and repairs
Wide range of standard features and functionality
Easy & inexpensive upgrade controls
Multi-unit digital controller compatible
System Overview
AC Input
208/240VAC, 3PH, 60/50Hz
380/400VAC, 3PH, 60/50Hz
460/480VAC, 3PH, 60/50Hz
550/575VAC, 3PH, 60/50Hz
DC Output
1000-10,000ADC
6-50VDC
See Standard Configuration Options matrix below
Cooling
Air Cooled, Front to Back
Ripple
Enclosure Rating
Utility Program
Power Supply Interface Terminal (PSIT)
Communications Interface
Ethernet IP
Modbus TCP
Analog (4-20mA and 0-10V)
Protection Features
Over-Current
Over-Voltage
Over-Temperature
Short Circuit
Electronic Peak Current Detector
Environmental Alarm (for condensation/humidity or chemical buildup)
Ambient Temperature Alarm
Module Failure Alarm
---
Standard Configuration Options
Air-Cooled, Front to Back
Control Options
A programmable touchscreen controller designed to give users maximum control over their units. Easy-to-navigate graphic display and user-friendly recipe storage makes automating your processes is fast and easy.
An intuitive touchscreen interface that allows you to store recipes, easily diagnose faults, and record objective evidence for between 1 and 10 rectifiers of varying outputs.
The Dynapower process controller is a PC-based graphical interface application designed for metal finishing process control with Dynapower rectifier systems. One laptop or desktop-based application can provide control, monitoring, data logging and automation for up to ten rectifiers.
A programmable controller designed to be flexible, reliable, and user-friendly. Precision digital controls and intuitive recipe storage make it quick and easy to automate, and ensure you get the exact unit output needed.
Downloads & Links
Want to learn more about the Rapid-X SMPS? Check out our product information below for technical specifications and other essential product information.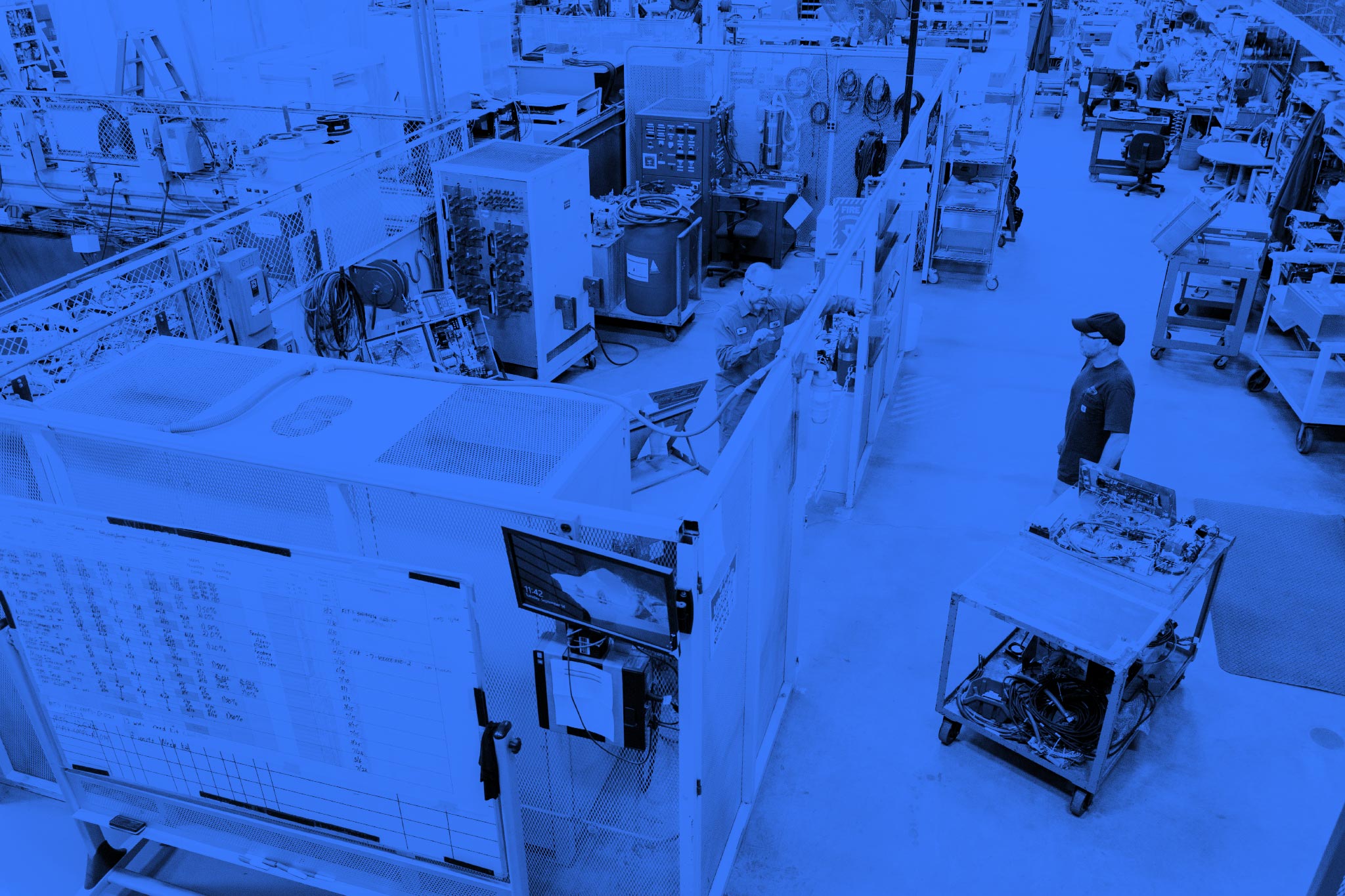 Let's power up together
Take the first step toward a higher level of performance and reliability. Call us at 1 (802) 860-7200 or click the link below to schedule an appointment today.