Analog Controls
Low maintenance and reliability in the harshest environments
Our Analog Control Package is a controller for SCR rectifiers that is designed to be uncomplicated, compact, and long lasting.
Easy to use and durable in harsh environments, our analog controls go the distance and eliminate unnecessary complexity. This control package is intentionally simple to operate with the ability to adjust voltage and current manually, making it perfect for units powering processes that don't require specialized outputs. It also comes with potentiometers for automated voltage and current control. Its compact design takes up little space yet allows for precise unit control and readability.
The Analog Control Package comes built into a standard remote console allowing for flexible controller placement. Custom control placement options are available upon request to accommodate control location needs.
Optional features include a digital display for output voltage and current, ramp rate adjust, amp hour totalizer, cycle timer adjust, alarms, and fault indication.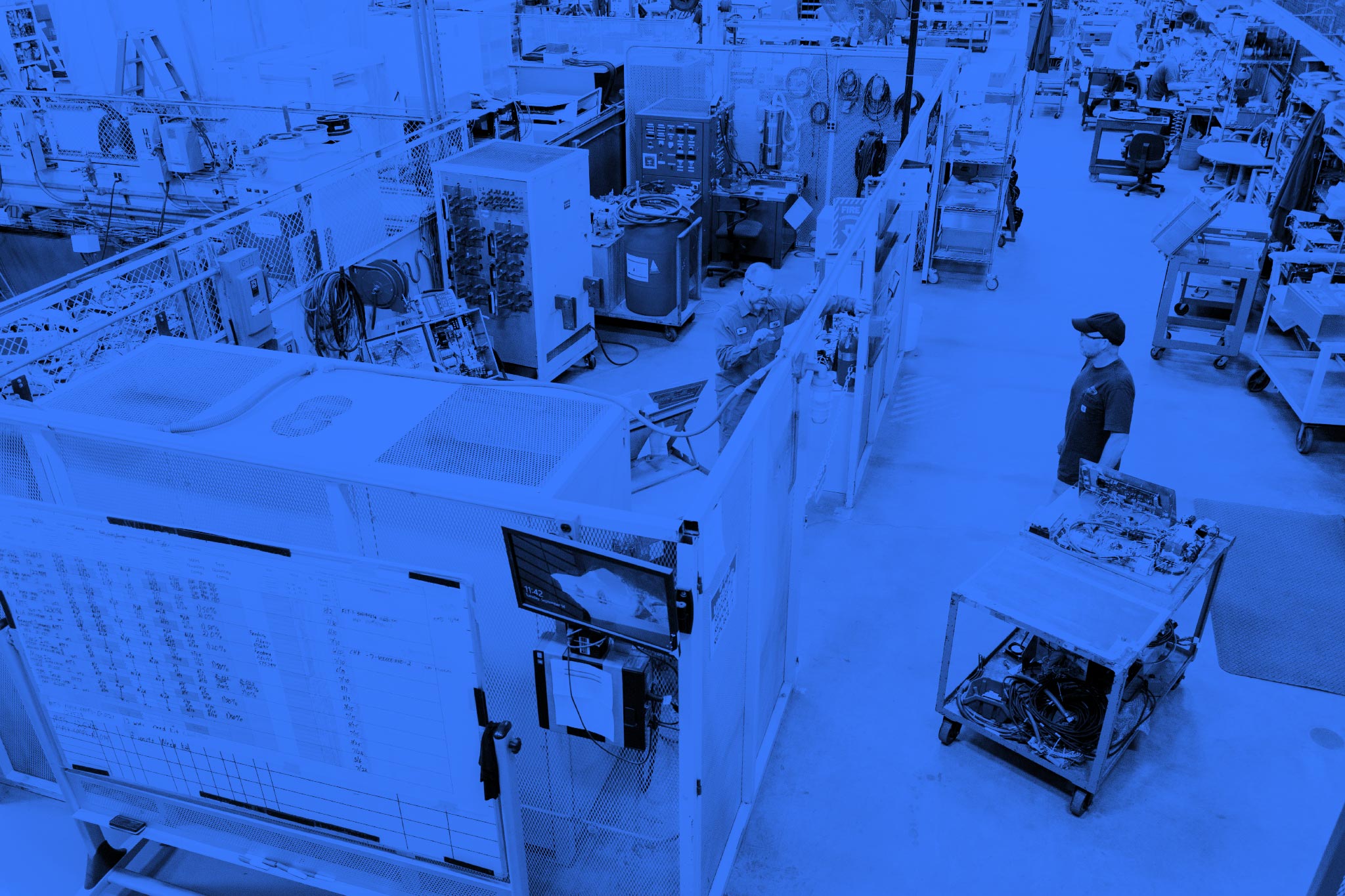 Let's power up together
Take the first step toward a higher level of performance and reliability. Call us at 1 (802) 860-7200 or click the link below to schedule an appointment today.