Fuel Cell Inverters
Reliable, Proven Technologies for Hydrogen Fuel Cell to Grid Power Conversion
Dynapower's family of CPS and MPS utility interactive inverters are ideal for connecting stationary hydrogen fuel cells to an AC grid. CPS and MPS Fuel Cell Inverters are capable of operating in grid-tied and stand-alone mode and feature advanced control algorithms to support both modes of operation.
Available in indoor* and outdoor configurations from 125kVA to 3000kVA, modular units can be paralleled to scale with project size to meet hydrogen fuel cell array requirements. Designed for utility interconnection, the CPS and MPS series of Hydrogen Fuel Cell Inverters contain all required protective features and comply with applicable IEEE, IEC*, CE* and UL standards.
The CPS and MPS series offer best-in-class control modes including Dynamic Transfer, isochronous and droop-based islanding, black start capability with robust inrush AC current limiting, and are capable of power control and DC voltage control with active current and voltage curtailment to ensure hydrogen fuel cell operation is in maintained within optimal operating points.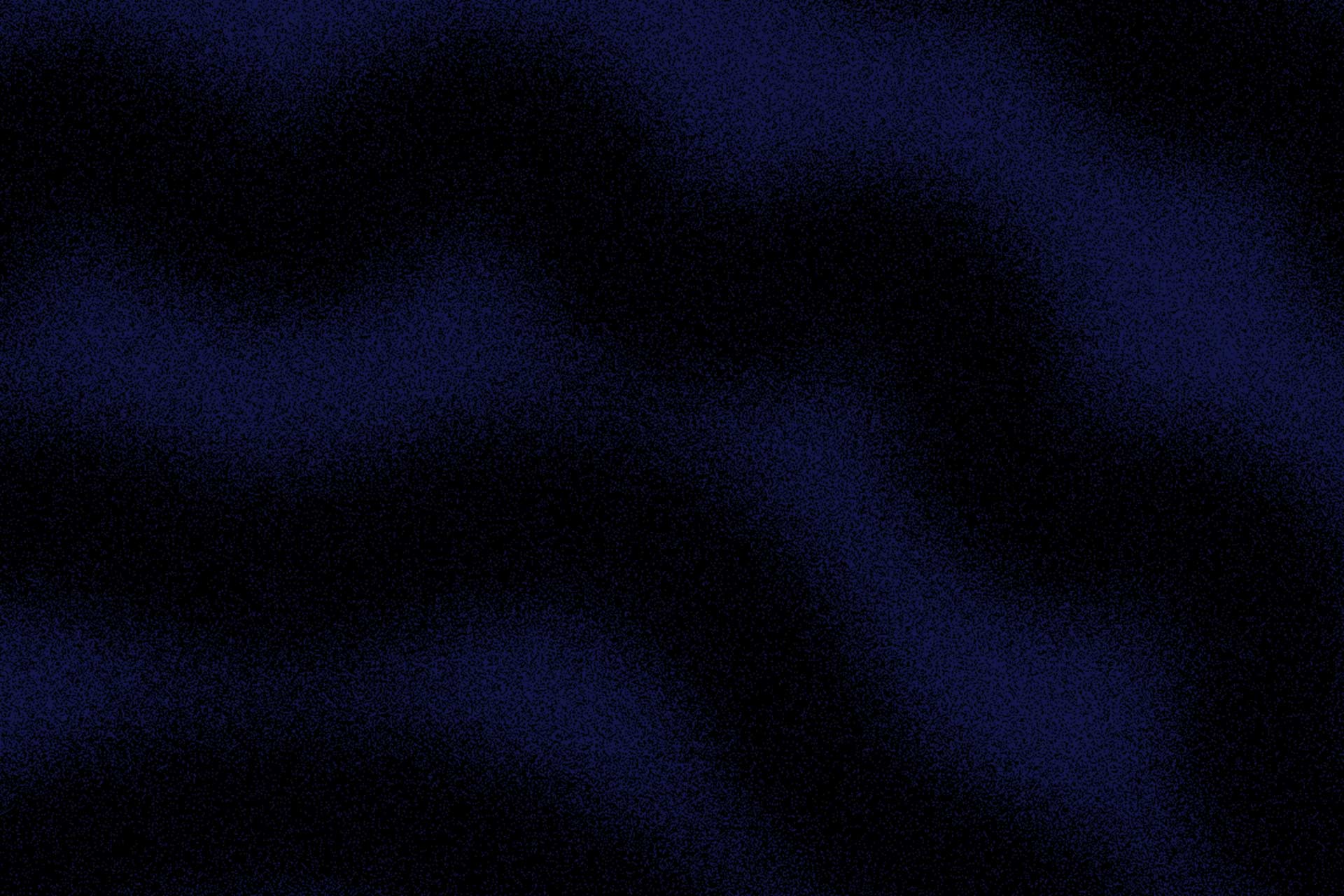 System Advantages
Proven technology with over 550MW deployed
/
Designed for utility interconnection
Capable of operating over a wide DC voltage range (511*-1500VDC)
/
Seamless transfer from grid-tied to standalone mode with patented Dynamic Transfer feature
*Available only on select products. Please refer to the product datasheets for full technical specifications
Advanced Control Modes
Select an item below to view more information
Islanded Operation (UF Mode)

The Inverters include the ability to run islanded mode (voltage source) operation, also called UF mode. In islanded mode, the CPS accepts Voltage (U) and Frequency (F) setpoints. The CPS can handle full real power transitions with extremely tight voltage and frequency regulation forming a 'stiff backbone' to the microgrid
Dynamic Transfer

Dynapower's proprietary Dynamic Transfer™ algorithm monitors grid stability and, upon detecting a grid disturbance, disconnects from the grid and transitions to stand-alone battery backup power mode on the load connection. The transition is seamless to the critical loads and supports 100% phase imbalance in UF mode.
Black Start (In-Rush Current Handling in UF Mode)

In the event of a complete system power outage, our patented black start restores power to the facility without the need for external power. Dynapower's black start technology can start distribution networks even with transformer magnetizing currents that exceed the power rating of the inverters. Multiple units can be restarted at once.
Frequency Compensation Mode (F-Comp)

F-Comp monitors the grid frequency for deviations from nominal, and if a deviation exceeds a max allowed, the Inverters will automatically follow a user-defined frequency correction curve. F-Comp is ideally suited to very rapid Fast Frequency Regulation applications as well as power quality correction of critical facility loads.
VAR Compensation Mode (E-Comp)

E-Comp monitors the grid voltage for deviations from nominal and automatically attempts to correct three-phase voltage magnitude deviations (usually voltage sags) experienced by a critical load in an effort to avoid the need to transfer to backup power mode.
AC Current Limiting

The Inverters have AC current limiting, so that the system will deliver up to (but not exceed) full rated AC current to avoid nuisance AC overcurrent faults due to excessive load inrush current demand. When current limiting in UF, the AC voltage and frequency may deviate from nominal and this is permissible within the Inverters' abnormal voltage frequency limits and timers. It is expected that, if the system is properly sized to the microgrid, any voltage or frequency deviations due to large inrush loads will be very minor and short duration, and not affect the load.
Low Voltage Ride-Through (LVRT) with Active Current Injection

In the event the grid experiences a voltage sag, the Inverters will enter into low voltage ride-through operations to maintain proper AC voltage connection. The Inverters will enter either Momentary Operation, where the converter supplies at least 80% active current command, or Momentary Cessation, where the converter ceases to export active current but does not fault. The trip levels and trip times for the LVRT settings are configurable by the end user and meet the requirements for IEEE 1547.
CPS-1250/2500
Maximum Power: 585-2672kVA
Maximum DC Current: 2340ADC
DC Voltage: 511-1500VDC
AC Voltage: 350-800VAC
CPS-1500/3000
Maximum Power: 875-3000kVA
Maximum DC Current: 1720ADC
DC Voltage: 550-1500VDC
AC Voltage: 350-600VAC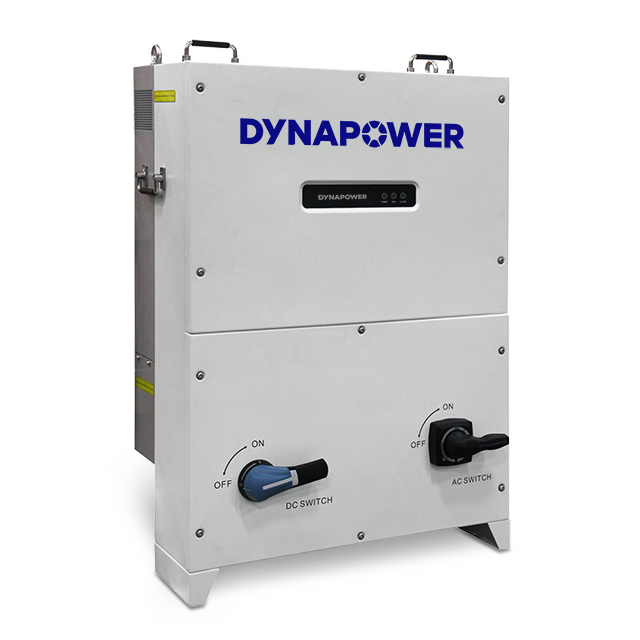 MPS-125
Maximum Power: 125kVA
Maximum DC Current: 171ADC
DC Voltage: 740-1500VDC
AC Voltage: 480VAC
Advanced solutions for hydrogen fuel cell power conversion
Our fuel cell inverters are designed to deliver powerful solutions for the growing hydrogen fuel cell market with maximum flexibility, proven reliability, and cost effectiveness.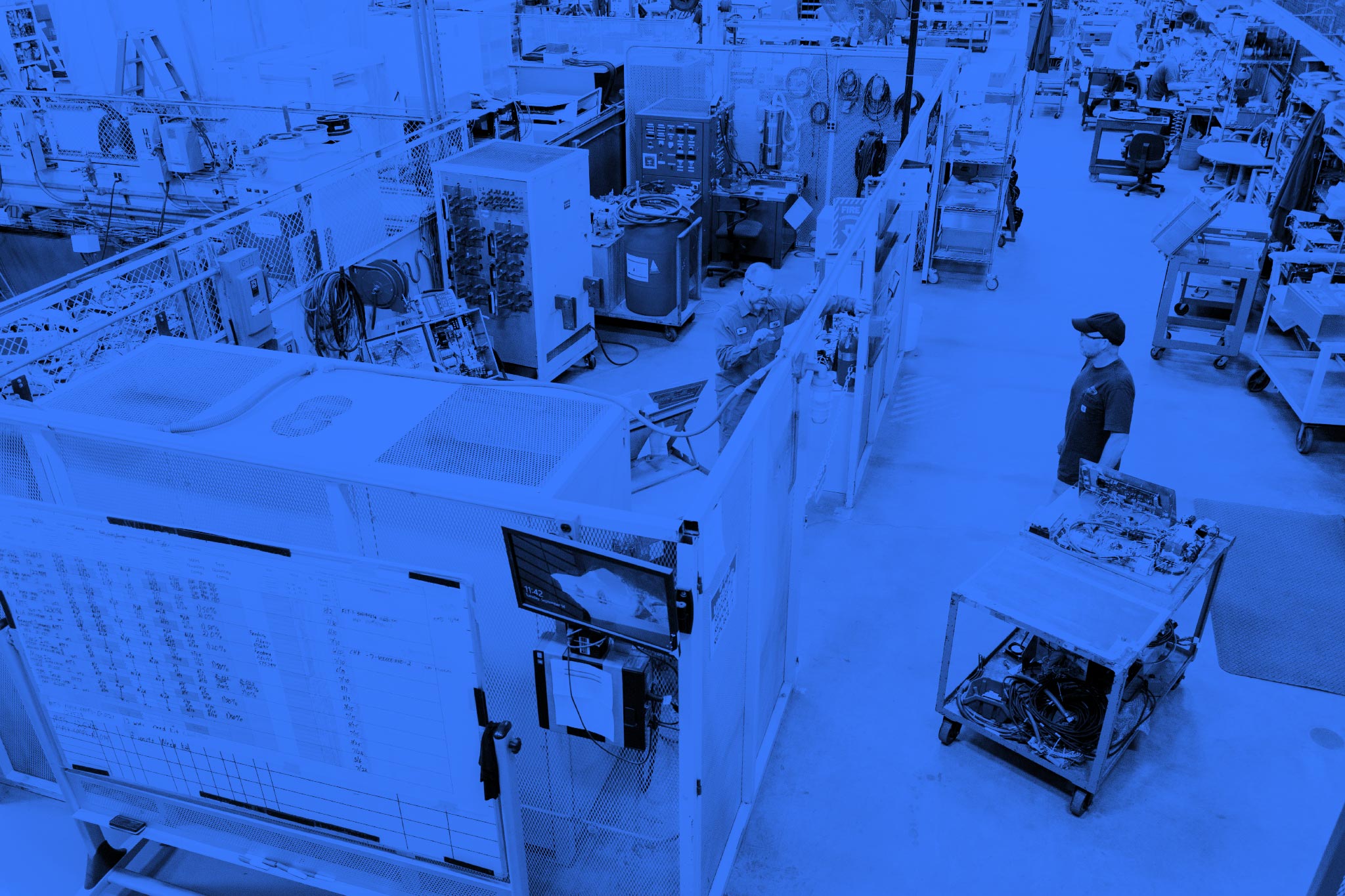 Let's power up together
Take the first step toward a higher level of performance and reliability. Call us at 1 (802) 860-7200 or click the link below to schedule an appointment today.