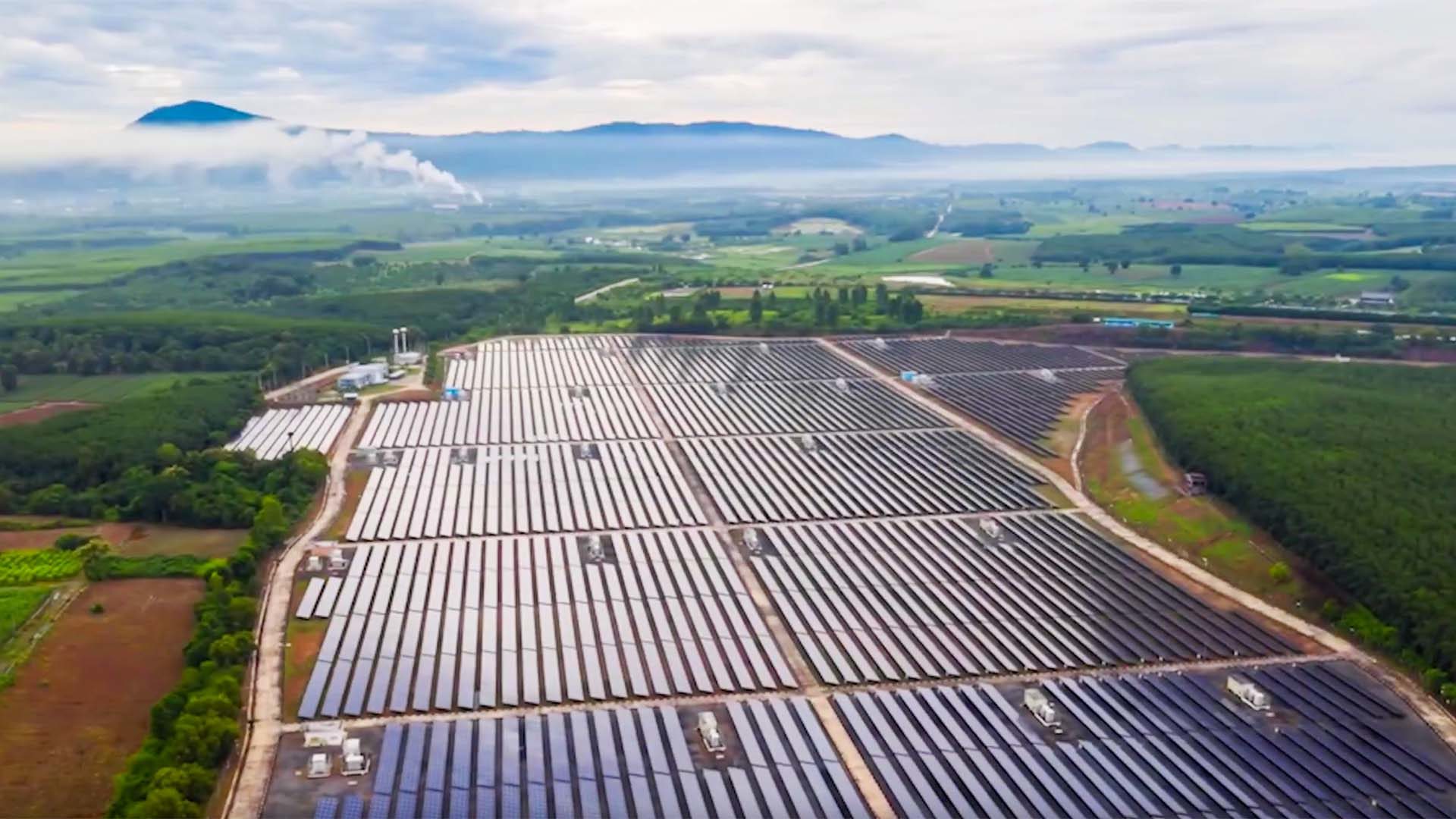 Dynapower, the leading independent supplier of energy storage solutions, is honored to announce that Adam Knudsen, President, will be serving on Governor Phil Scott's Climate Action Commission.
"We are very excited to have Adam Knudsen and the team at Dynapower be a part of the Commission's important work.  The company is on the cutting edge, leading the low carbon economy.  This is a Vermont-based manufacturing company building the foundation for the strong climate action-based economy Governor Scott envisions," said Peter Walke, deputy secretary of the Vermont Agency of Natural Resources.
The goal of the Vermont Climate Action Commission is to develop solutions that grow the state's economy by providing solutions for climate change, put Vermonters on a path to great affordability, and not leave vulnerable Vermonters behind.
According to scientists at NASA and around the globe, global climate change is already having adverse effects worldwide. The potential future effects of global climate change include more frequent wildfires, longer periods of drought, and an increase in the number, duration, and intensity of tropical storms.
"Dynamically enhancing our grid to reliably integrate as much clean renewable energy as possible is one of the keys to addressing climate change, both here in Vermont and abroad," said Knudsen. "Energy storage is key to optimizing the use of energy on the grid, including the large scale integration of renewables into the grid."
Knudsen will leverage Dynapower's extensive experience in smart grid energy storage to contribute to and progress the objectives of the Climate Action Commission. Dynapower has connected over 375MW of energy storage inverters worldwide, including in Vermont at Stafford Hill and at its corporate headquarters in South Burlington. Installations with Dynapower inverters and energy storage systems have helped strengthen electric grids in several states including Vermont, California, Hawaii and Texas; provided backup power for critical facilities; reduced electricity bills for ratepayers; and enabled island nations to be run completely from renewable energy.
"We are proud to be on the forefront of such a transformative technology as energy storage that is already positively impacting communities around the globe. We are particularly proud to be doing this from Vermont, and to now bring that expertise to bear on Vermont's approach to combating climate change, and help to create jobs in Vermont, is extremely gratifying," said Knudsen. "The entire Dynapower team stands behind the Governor in supporting this important effort to chart a course forward for Vermont's economy and the well-being of all Vermonters, and the planet."